If you love exciting movie stories that keep you on your toes until the credits roll, and sharp plot twists, then this selection is just for you. Unbeknownst to you, you will find yourself immersed in the world of the hero, every minute feeling more and more the approach of something terrible and inevitable. And of course, you can't predict what the final will be like.
The Room (2019)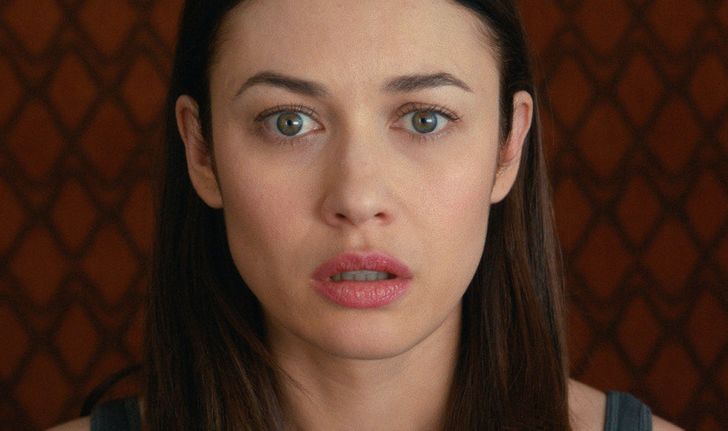 A young couple moves into a secluded mansion. During the renovation, they discover a secret room in it where all their wishes are fulfilled. Lavish outfits, works of art, mountains of money — whatever Kate and Matt ask for, it is immediately fulfilled. But the riches do not please the girl for long, and she decides to ask for a child. The heroine does not even know what this can lead to.
Madre (2019)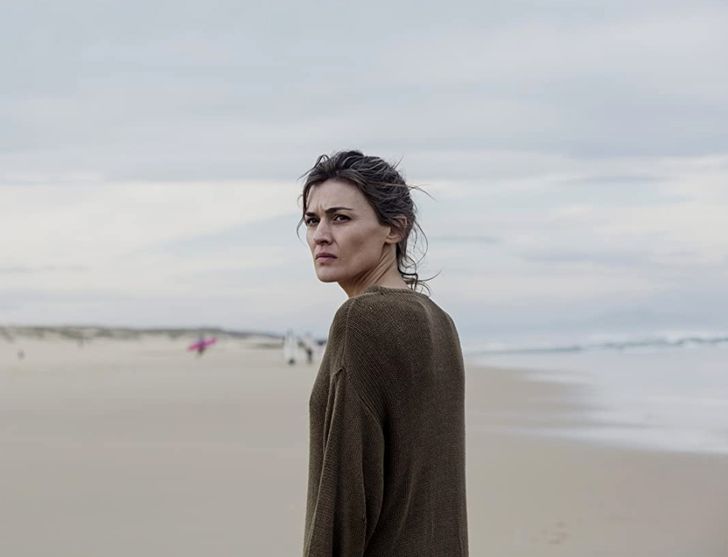 It's been 10 years since Elena's little boy disappeared. Just before he disappeared, he called her and told her that he was lost on the beach and didn't know where dad was. Now she works in a restaurant on this very beach and tries to move on. But suddenly the tragedy comes back to us: she meets a teenager who looks a lot like her missing child.
Hogar (2020)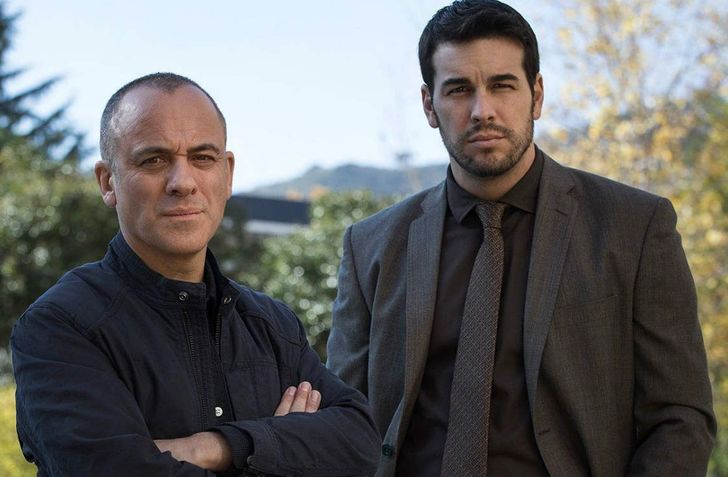 This unhurried psychological Thriller will appeal to all fans of emotionally heavy stories.
Javier Munoz was once a successful advertising Executive, but now he can't find a proper job. His entire family is forced to move from their luxury apartment in an upscale neighborhood to a squalid home. One day Javier finds the keys to the old house and decides to go there. As it turned out, a young couple with a child had already settled there. The main character begins to follow the new residents, and gradually his interest turns into a real obsession.
Trois jours et une vie (2019)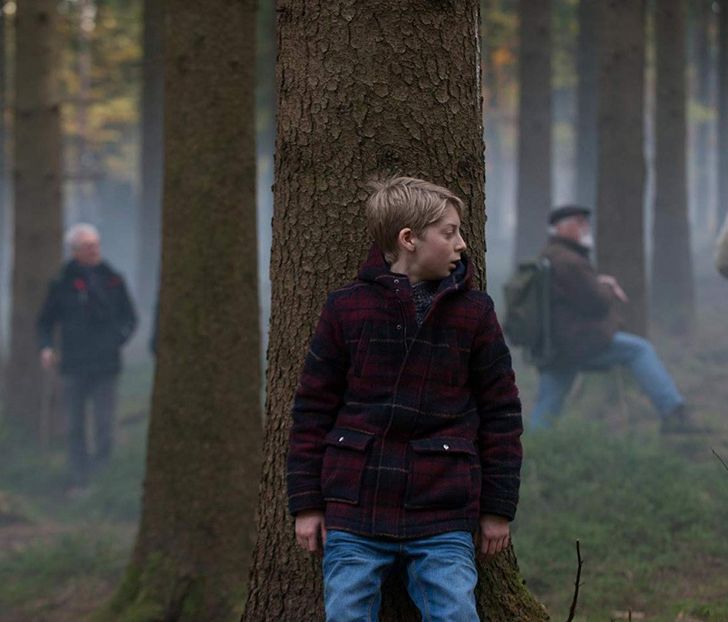 A few days before Christmas, little Antoine's life is shaken by 3 tragic and seemingly unrelated events: a neighbor's dog dies in an accident, baby Remy disappears, and a storm hits their village.
Is 15 years old. Antoine becomes a doctor, he has been living in the city for a long time and does not visit his mother. But at Christmas, he decides to return home for a short time and immediately faces the echoes of the past.
Doeorak (2018)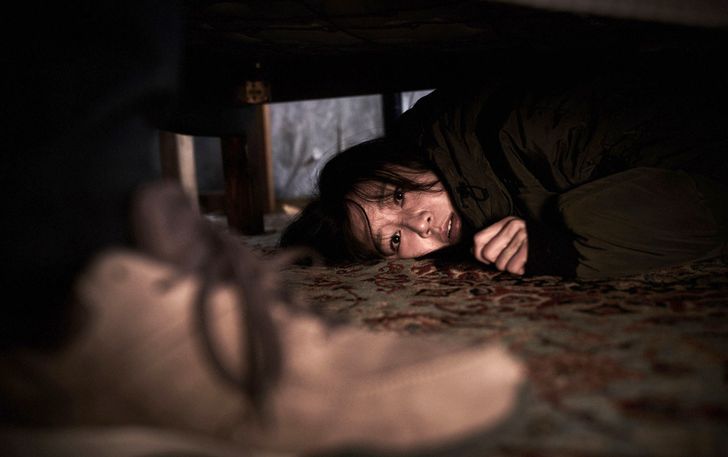 Kyung-min is an ordinary Bank employee who recently moved into an apartment building. But the girl does not feel safe in it — every morning she gets up tired, her things sometimes do not lie as she leaves them, and at night someone tries to break down her door. One day a terrible thing happens — she finds a dead colleague in her apartment. Together with Kyung-min, we have to figure out what's going on.
Judy and Punch (2019)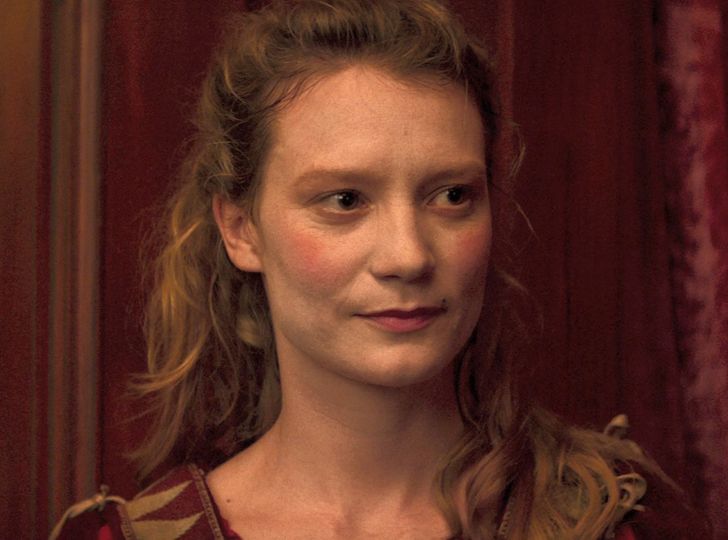 Judy and Punch are talented puppeteers who live in a seaside village. Residents here amuse themselves by holding trials of "witches" in the morning, and sitting in pubs in the evenings. Punch doesn't mind putting it in his own collar. One day, he completely loses control of himself, and this leads to the death of Judy and their common daughter. The man tries to hide the crime and does not even suspect that his wife is alive and is going to take cruel revenge.
Climax (2018)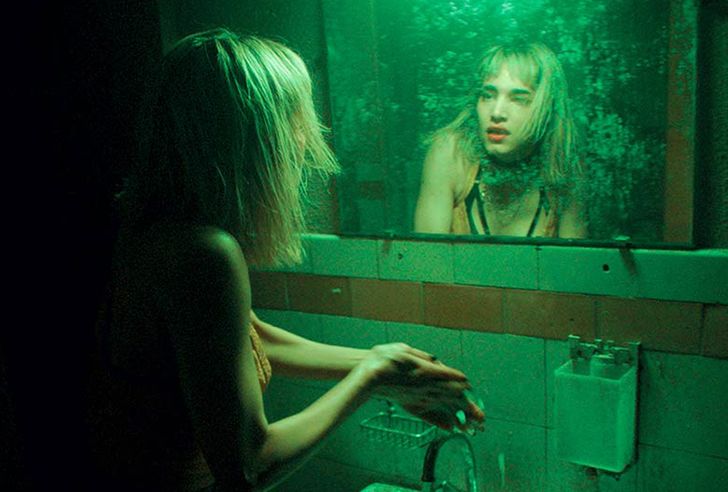 Another masterpiece from Gaspar Noe, whose films make you a little different.
A group of young dancers decide to throw a party at an abandoned boarding school. But gradually, under the roar of music, all the guests begin to embrace the euphoria, which is simply impossible to resist. The holiday turns into a real chaos. For many, this night will turn out to be a severe test.
School's Out (2018)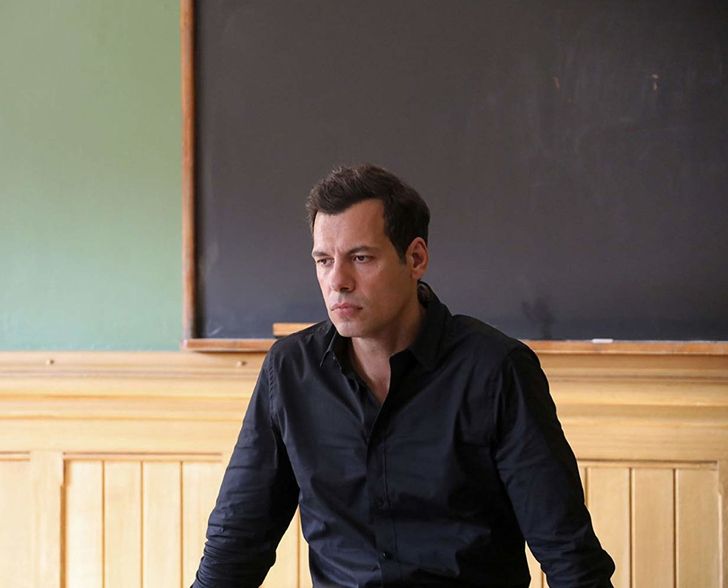 A pedagogical Thriller that keeps the viewer in a state of anxious expectation until the very end.
French language specialist Pierre Hoffman is a substitute teacher. This time, he was invited to the elite St. Joseph's College, where he will teach an experimental class of gifted children. These students are extremely arrogant and hostile, and soon Pierre notices that six of them are clearly plotting something dangerous.
The Emperor of Paris (2018)
A historical Thriller from Jean-Francois Richet starring Vincent Cassel.
In the center of the story — one of the first detectives and the father of criminal investigation Eugene Francois Vidocq. Becoming a legend among the bandits, Vidocq decides to end the underworld and go to the side of law and order. While Napoleon is not in the country, villains of all stripes filled the streets of Paris. The detective undertakes to clear them of crime.
Intruder (2020)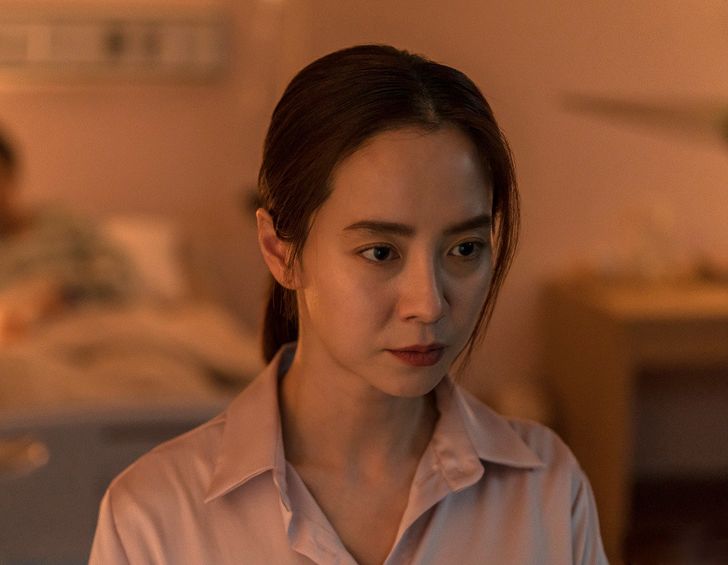 So-Jin is a young architect who still can't recover from the death of his wife. Together with his daughter, he lives with his parents. One day, he got a call saying that his younger sister Yu-Jin, who had disappeared 20 years ago, had been found. Her parents are delighted with the happy news and surround her with care, but So-Jin begins to suspect that she is not who she claims to be.
Psychosia (2019)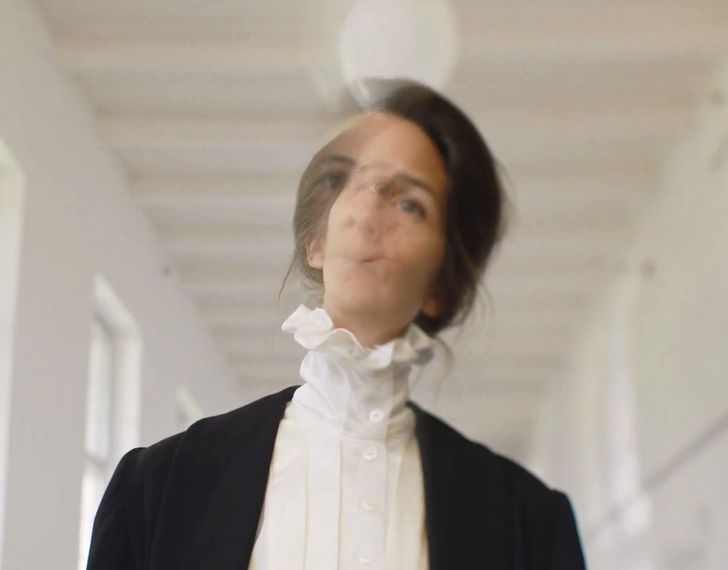 A specialist Victoria is invited to a private psychiatric clinic. Cold-blooded and disciplined, she was used to stifling all feelings for people. It seems that only she can help yenny, who is not affected by the usual methods of treatment. Daily conversations bring both women closer together, and Victoria gradually begins to open up to her patient. It soon becomes unclear which of the two really needs help.
A Perfect Enemy (2020)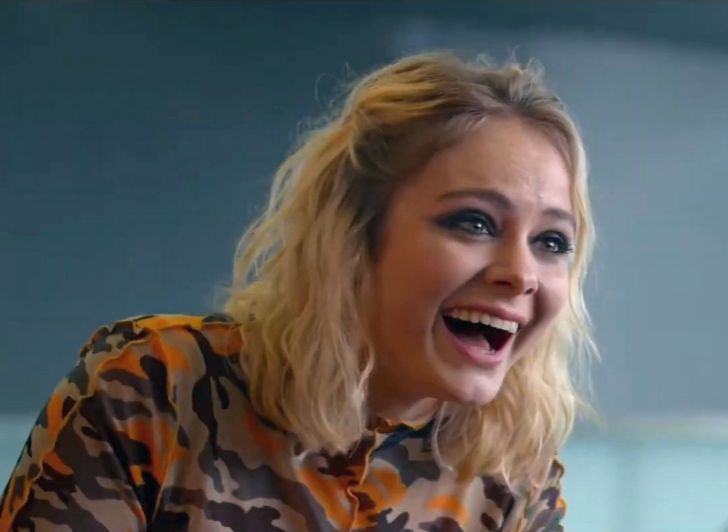 The basis of this psychological Thriller went bestseller amélie Nothomb "Camouflage of the enemy."
Jeremy Angust is a successful architect who missed his flight and is waiting for the next one at the airport. His peace is disturbed by an Intrusive person who calls herself Texel Textor. This strange girl does not leave him alone, continuing to tell his ridiculous stories. Gradually, this seemingly random encounter develops into a sinister game.