We know a lot, have read dozens of books and reviewed hours of documentaries. But the world still does not get tired of surprises. Ferdio, an infographic Agency based in Copenhagen, Learns something new every day and collects dizzying facts about everything in the world in its Factourism project. After getting acquainted with it, we were amazed that 1 teaspoon of honey is the result of a lifetime of 12 bees. Now every morning at tea, we sincerely thank the hardworking insects.
On the time scale, tyrannosaurs are closer to humans than to stegosaurs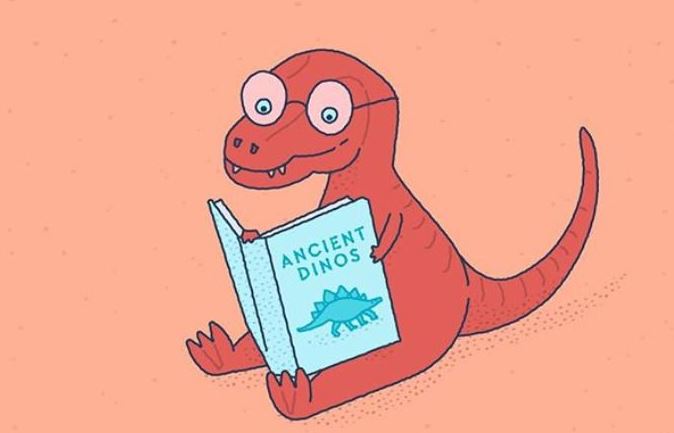 Stegosaurs and their relatives (allosaurs, apatosaurs, etc.) lived approximately 155-145 million years ago. And tyrannosaurs only existed about 67 million years ago. It turns out that about 83 million years separated stegosaurs from tyrannosaurs. And the current era of the Earth's geological history — the Cenozoic, which continues to this day — began 66 million years ago and was marked by the appearance of Homo sapiens.