Kanye West told why in 2009 at the MTV Music Video Awards, he ran on stage and interrupted Taylor swift's speech, and the response seemed strange to fans. The rapper said that he did not know anything about the singer's work, and the actions were guided not by consciousness, but by God and strong alcohol. But fans "excuse" religion did not convince.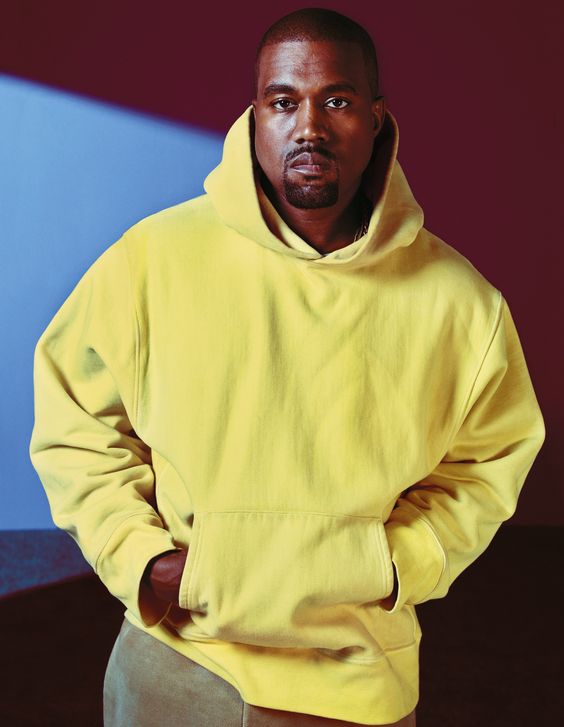 American rapper Kanye West is often a surprise to fans of the outrageous behavior and creative ideas. At the end of July 2020, seleba announced his desire to run for President of the United States and gave a speech about abortion, after which fans diagnosed the artist. A month later, the designer showed new models of sneakers, but the fashion from the founder of Yeezy reminded people of monsters.
This time, in an interview for actor and TV host nick cannon's podcast Cannon Class, Kanye explained his behavior at the MTV Music Video Awards in 2009. During a speech by country-pop singer Taylor swift and the award for the best video for the song You Belong with Me, Yee went up on stage and snatched the microphone from the star. Then the rapper said that the award is more worthy of Beyonce and the iconic video for the track Single Ladies.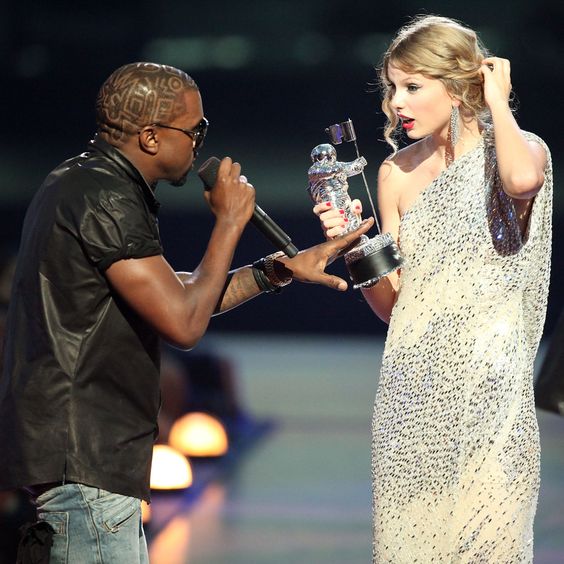 According to Kim Kardashian's husband, the spontaneous act was directed by the Lord himself. Kanye added that he did not know anything about Swift's work, and the decision to Express his opinion was influenced not only by higher forces, but also by strong alcohol.