Marvel Entertainment announced that it bought the Alien, Predator, and Alien vs. Predator franchises from Dark Horse Comics. The company is going to produce comics about cult heroes from 2021.
The new stories will feature both classic characters from earth and new ones from beyond. The Studio promised that readers will be able to explore previously unseen corners of the Alien and Predator universes.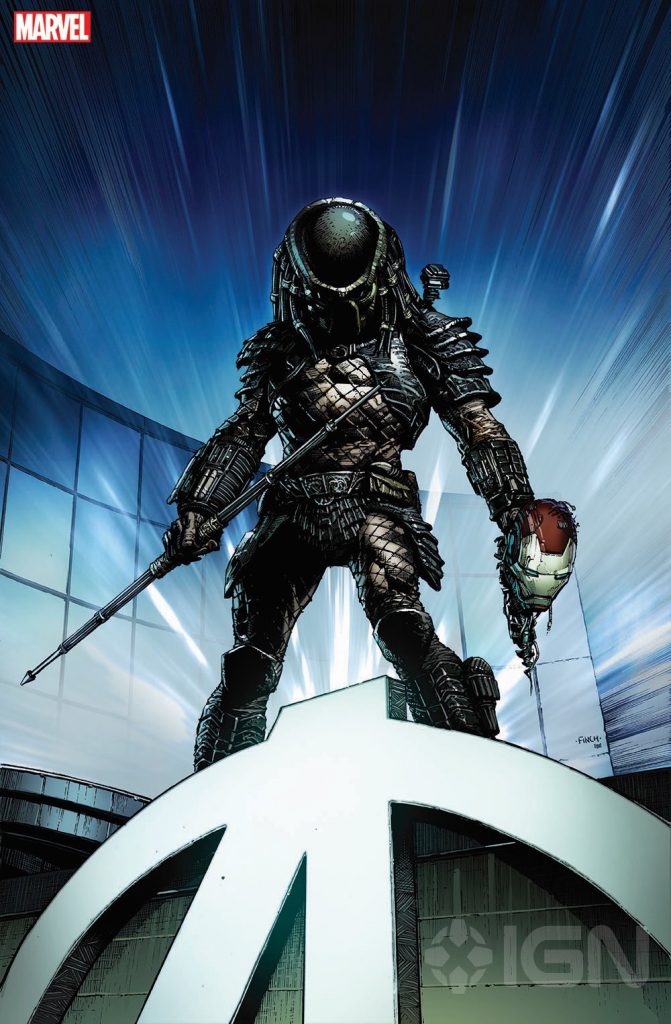 One of the Studio's artists, David Finch, has already drawn two posters dedicated to this news. Finch is a big fan of these characters,he admitted that he created drawings with a "wide smile" on his face. In one of the drawings, the Predator is on the roof of the Avengers Tower, holding the helmet of Iron man. In the second, an Alien wanders the ship of the Guardians of the Galaxy.