Singer Miley Cyrus has announced that she no longer eats as a vegan, and opponents of animal food have lashed out at the celebrity with criticism. Commentators not only disagreed with the "Hannah Montana" star's argument about fish, but also recalled her old statements about the reason for veganism — and at the same time the corresponding tattoo.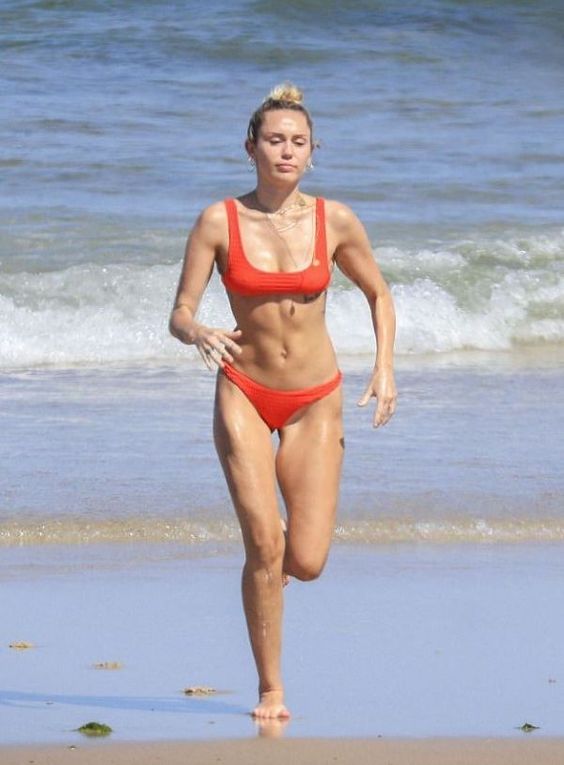 Miley Cyrus, a 27-year-old singer and actress from the United States, spoke about leaving the ranks of vegans, in the podcast of comedian and sports commentator Joe Rogan for September 2. According to the girl, she followed the "strictest" vegan diet from 2013 to 2019, but changed her mind due to health problems.
"I've been a vegan for quite a long time and I had to add fish and [omega fatty acids] to my life because my brain wasn't functioning properly. […] I think I was pretty exhausted at some point."
Cyrus also added that she experienced severe hip pain, which she also attributed to a side effect of her diet. She ate her first non-vegan meal after a plant-based diet while still married to Liam Hemsworth. The ex-husband cooked her grilled fish, and Miley claims that she cried because she felt sorry for the animal.
However, the singer does not seem to intend to eat meat — although the former vegan and nutritionist from Hungary would not agree with her. Cyrus now calls herself a pescetarian — this diet differs from a vegetarian only by the presence of fish and seafood in the diet. However, Miley added that she understands how her decision may anger some vegans.