Survivors of COVID-19 face an increased level of mental disorders, new research suggests. More than half of patients with coronavirus experience post-traumatic stress disorder, anxiety, insomnia, depression, or compulsive symptoms.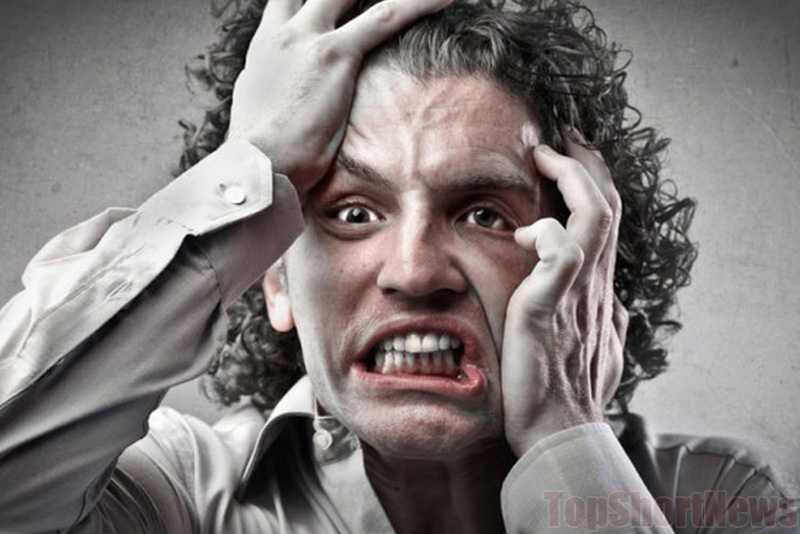 The study found that more than half of people who received hospital treatment for COVID-19 had mental disorders after a month, the Guardian reports.
Experts from the San Raffaele hospital in Milan found that of the 402 patients examined after treatment for the virus, 55% had at least one mental disorder. Results based on clinical surveys and self-assessment questionnaires showed post-traumatic stress disorder (PTSD) in 28% of cases, depression in 31%, and anxiety in 42%. In addition, 40% of patients had insomnia and 20% had obsessive-compulsive symptoms.
The results of the study increase existing concerns about the psychological consequences of coronavirus disease.
Published in the journal Brain, Behavior and Immunity, a study of 265 men and 137 women found that women (who are less likely to die from COVID-19 than men) suffer more psychologically than men.
Patients who had previously positive psychiatric diagnoses were expected to suffer more than patients who had no history of mental disorders.
A team of researchers, led by Dr. Mario Gennaro Mazza, claims that these results are consistent with previous epidemiological studies.
According to experts, the psychiatric effects associated with COVID-19 may be caused by " an immune response to the virus itself or psychological stressors, such as social isolation, psychological exposure to a new severe and potentially fatal disease, or fear of infecting others."
In outpatient settings, medical staff observed increased anxiety and sleep disorders in patients, although, surprisingly, the length of hospitalization was inversely correlated with symptoms of post-traumatic stress disorder, depression, anxiety, and obsessive-compulsive symptoms.
According to the researchers, their results reflect the results of previous studies of coronavirus outbreaks, including SARS, in which the incidence of mental disorders at the post-recovery stage ranged from 10% to 35%.
Previously, in a number of countries, experts have noted the impact of COVID-19 on the mental state of patients both during illness and after recovery. In particular, Australian researchers pointed out that some patients with coronavirus may develop psychosis as a side effect, which manifests itself in the form of hallucinations and even the appearance of extraneous voices in the head.
In principle, scientists fear that the stress itself caused by the pandemic may increase the overall prevalence of psychosis in the population. WHO experts have warned that isolation, fear, uncertainty, and economic turmoil associated with the spread of the coronavirus contribute to an increased risk of mental disorders.