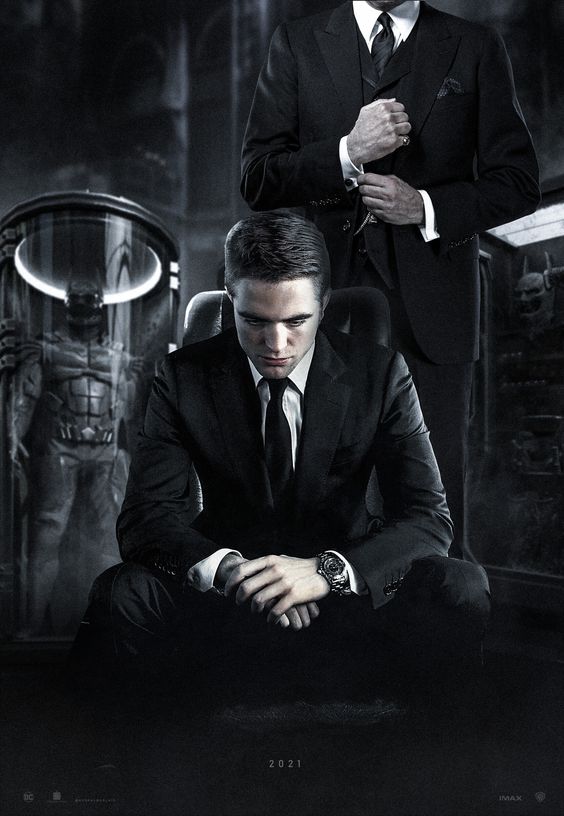 Due to a coronavirus infection, actor Robert Pattinson suspended filming of the film "Batman", the media reported, and movie fans were upset. Many worry about the star, but find the strength to joke and pay attention to the fact that the celebrity almost repeated the fate of Edward Cullen from "Twilight". However, some commentators do not like the humor in this situation.
Warner Bros. for a while, she stopped working on the hotly anticipated film "Batman" directed by Matt Reeves due to a positive test for coronavirus in one of the team members, a number of media outlets (CNN, Deadline and others) reported on September 3. It is not known how long the break will last — a representative of the concern told Deadline that they are still investigating the situation.
Several publications (Hollydood Reporter, Vanity Fair) added with reference to their own sources that COVID-19 was infected by the performer of the role of Bruce Wayne, Robert Pattinson. Confirmation of this information from a representative of the British actor or Warner Bros. no, but the news spread widely across the media and social networks, causing movie fans to react very differently. Many commenters were predictably concerned, and their emotions can be described in two posts.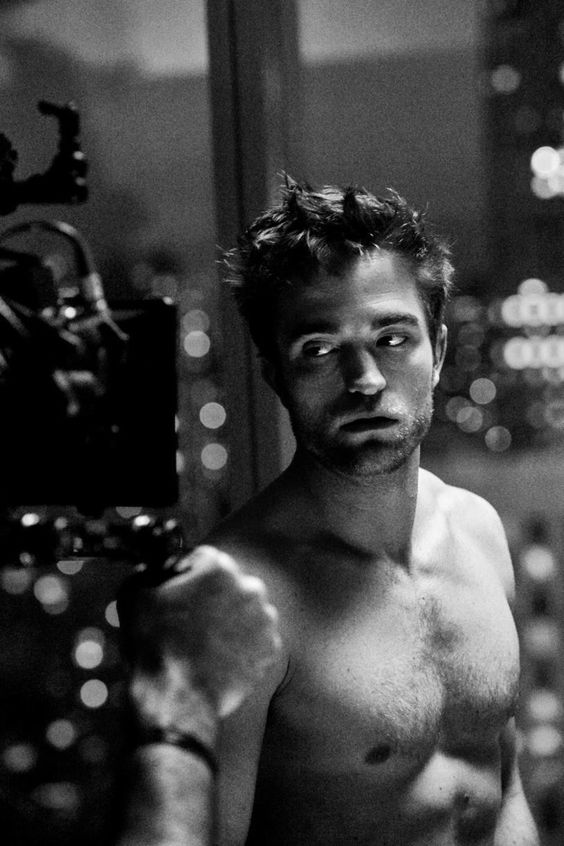 Fans of superhero movies, it seems, are so tired of the sad news of 2020 that they decided to save themselves with humor and made fun of the situation with Robert's illness.
There were enough memes and jokes about the news to start getting criticism. Resorting to humor in such a situation is not very nice, according to some Twitter and Reddit users.