A Twitter user explained why she can no longer play League of Legends, and the reason is creepy. The girl is sure that her ex-boyfriend stole her identity to create a character. But many people were not convinced by her evidence.
Sometimes gamers are faced with the fact that the characters in games look suspiciously similar to themselves or their loved ones. So, one American installed the Sims 4 and found his digital clone there. The character turned out to have the player's face and name — and redditors suspected that they were living in a simulation. And another Reddit user launched a remake of Final Fantasy VII and found his mother there. He immediately told his mother about the wonderful resemblance, and she responded with a photo-and surprised everyone.
But an artist and gamer named Stephanie from Oakland, California, encountered a much more frightening coincidence (or not a coincidence). In the fall of 2020, the online game League of Legends ("League of legends", aka LoL) added a new character — a girl named Serafina. This heroine is a magician with special abilities for music.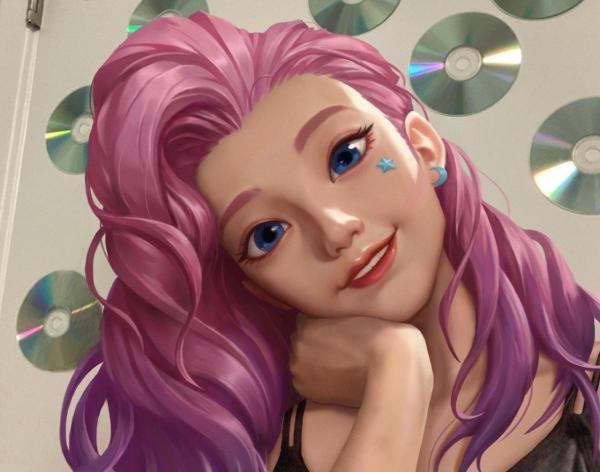 Stephanie is sure that Riot Games used her appearance to create Serafina. Considering that in 2019, she was in a relationship with one of the Studio's employees, this doesn't sound so crazy.
On Thursday, November 12, the artist posted a thread on her Twitter page dedicated to the incident.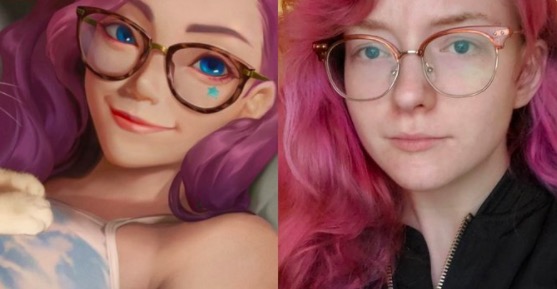 Stephanie claims that her ex-boyfriend repeatedly mentioned that he would like to make content for the game based on her appearance and character.
"In 2019, I met with a Riot employee. He joked more than once that he would make content about me. After a couple of months of relationship, we stopped communicating. I didn't worry about the breakup and soon forgot about everything."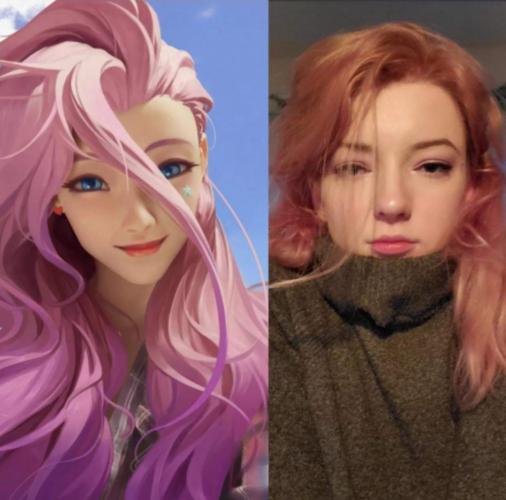 The girl and the Riot Games employee talked for about three months, met a couple of times, and then she graduated from College, moved to California and dyed her hair pink.
A little over a year later, Serafina appeared in the game, and Stephanie realized that her ex might be behind it. After all, the heroine looks like her not only with glasses and pink hair.
"This year Serafina appeared, and I began to notice the similarity. Our looks and names are similar, but that's not all. Her drawings are similar to mine, her photos and poses on them are similar to mine, and she joined K/DA on my birthday."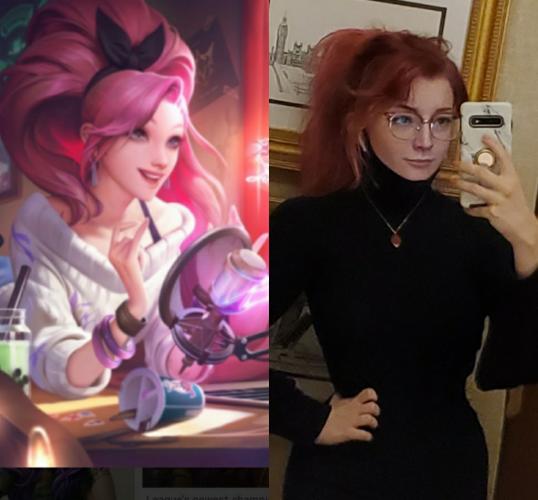 According to Stephanie, this similarity does not please her at all. After all, around the heroine in the gaming community is constantly being debated, and Serafina is often insulted and ridiculed.
"It really makes me uneasy and destructive, especially since it is always being argued about-either people hate it to the core, or passionately protect and adore it. Since its introduction, I have not been able to play the game in peace, and this has affected my personal life."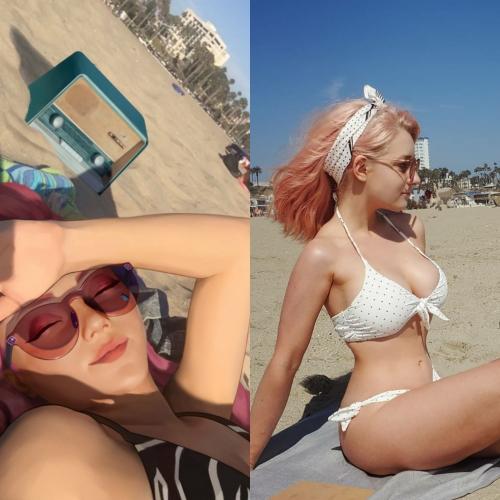 The girl gives several proofs in favor of her version at once. For example, the fact that Serafina also keeps a diary and makes sketches, and they look like drawings of Stephanie.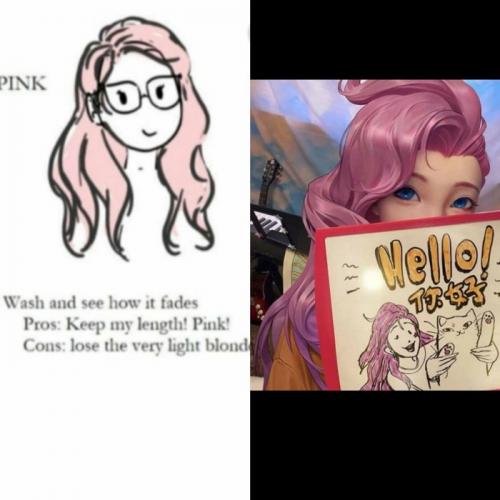 And also that Serafina also lives in California and that the virtual idol's first collaboration with K/DA took place on September 19. On Stephanie's birthday.
In addition, Stephanie is confused by the similarity of images of Serafina with a cat with her own photos.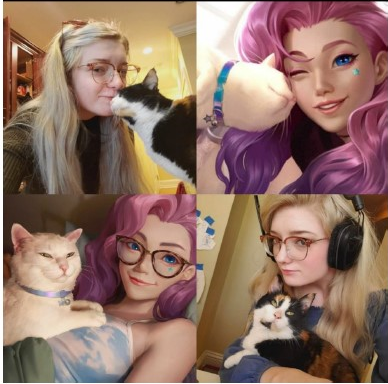 The artist is sure that if the image of Serafina is really based on her, then money is earned from her appearance. But one skin costs $25, and the Studio literally gets millions of dollars selling them.
Stephanie's thread has spread on social networks, but not everyone believes her. So, many English-speaking commentators believe that Serafina is based on the appearance of another blogger — RiotWhiskies. On the day of the character's release, this girl wrote that she was happy to be her prototype.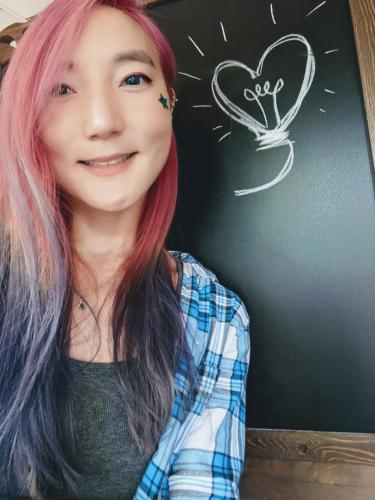 Users were confused that Serafina did not inherit Asian facial features from RiotWhiskies. But this is not a reason to say that the character is based on the ex-girlfriend of one of the ordinary employees.