The self-taught Carver showed what pictures he creates based on the most ordinary autumn leaves, and people can't take their eyes off his elegant works. Under the master's hand, the Little Prince and the characters of "Harry Potter" come to life, and it is not surprising that the artist's talent was appreciated even at Disney.
A user of the entertainment portal Reddit under the nickname Kanat_n shared a photo of his work on November 9. A man carves fairy-tale stories on ordinary autumn leaves from trees.
"Hello, people! My name is Kanat Nurtazin, I am a self-taught artist from Kazakhstan. I became interested in leaf carving in 2013. Since then, I have worked with Nickelodeon and the British division of Disney, " the master wrote.
The boy with a scarf admiring the moon is unmistakably the famous Little Prince-a character in the novel of the same name by Antoine de Saint-Exupery.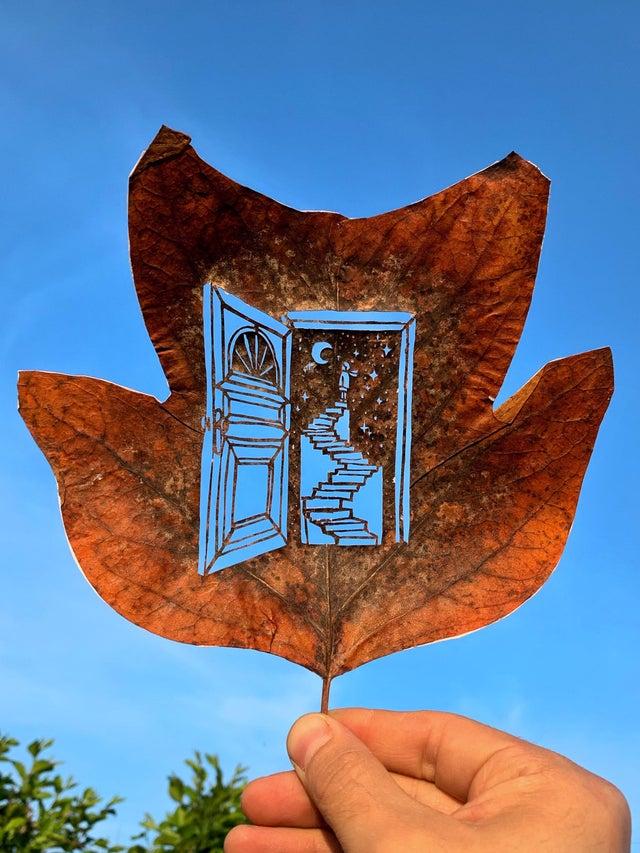 The artist shares other works on instagram: for example, Dobby the house elf from Harry Potter against the background of tower bridge in London: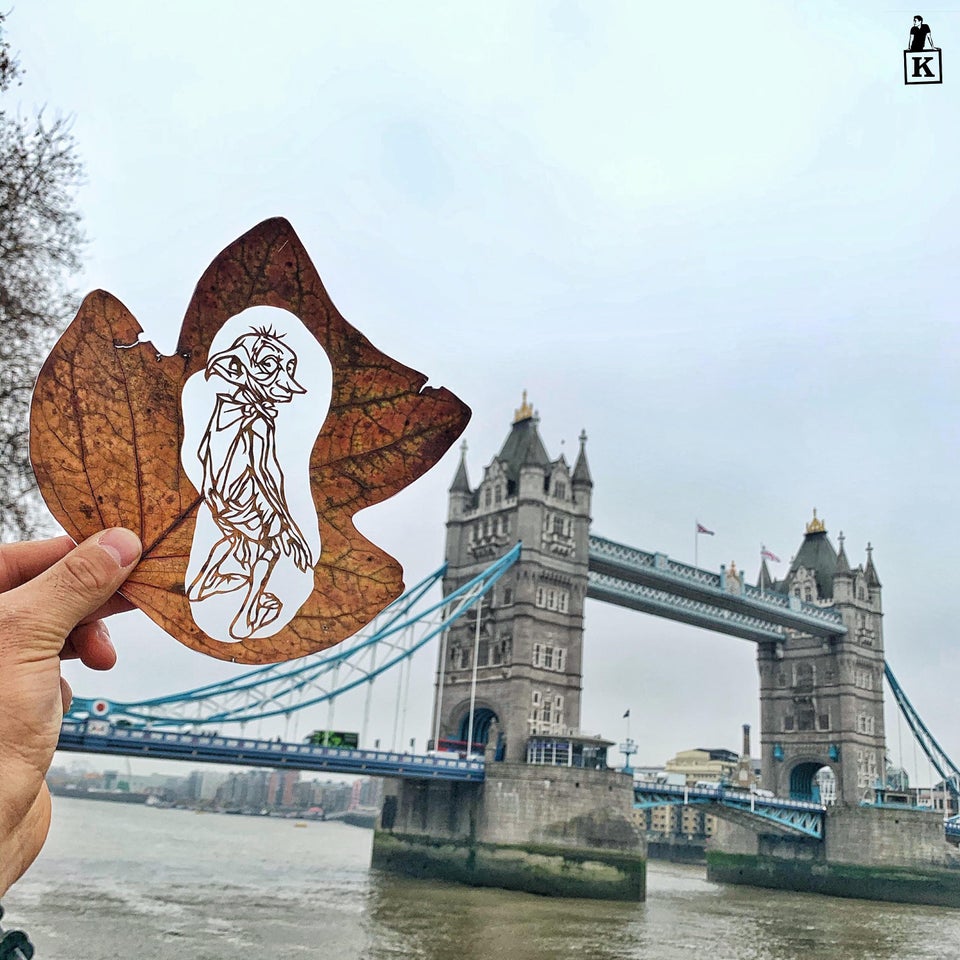 The night sky, full of stars, seems to really inspire the author.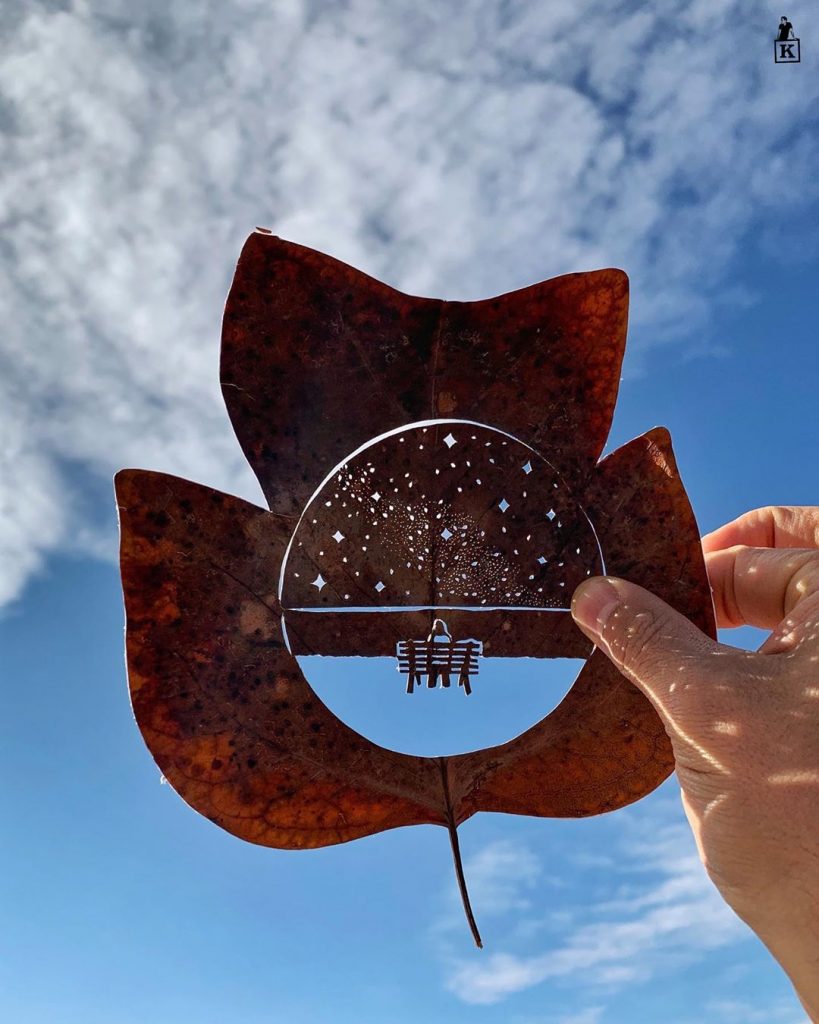 Many commenters on Reddit were completely delighted with what they saw, in particular, they were very interested in how the Kanat manages not to spoil the "canvas" when carving.