A Twitter user posted photos a year apart, and people are proud of the girl. In the new images, she weighs 20 kilograms more, and this is a real feat. After all, now you can't recognize a beauty as a person who was literally on the verge of life and death.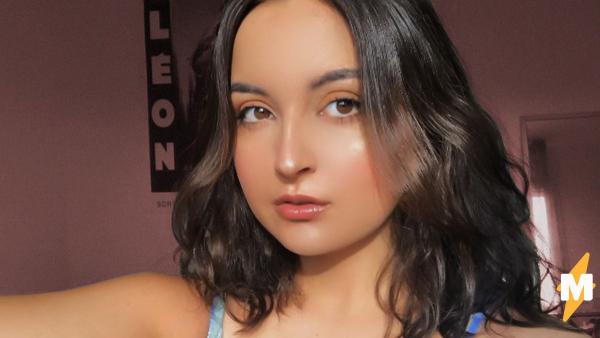 Ines de Mura lives in Rouen (France) and actively maintains her social media pages. The French woman's instagram has about 2.5 thousand followers, and almost eight thousand on Twitter. Now the girl actively publishes her selfies, and many commentators are delighted with her appearance.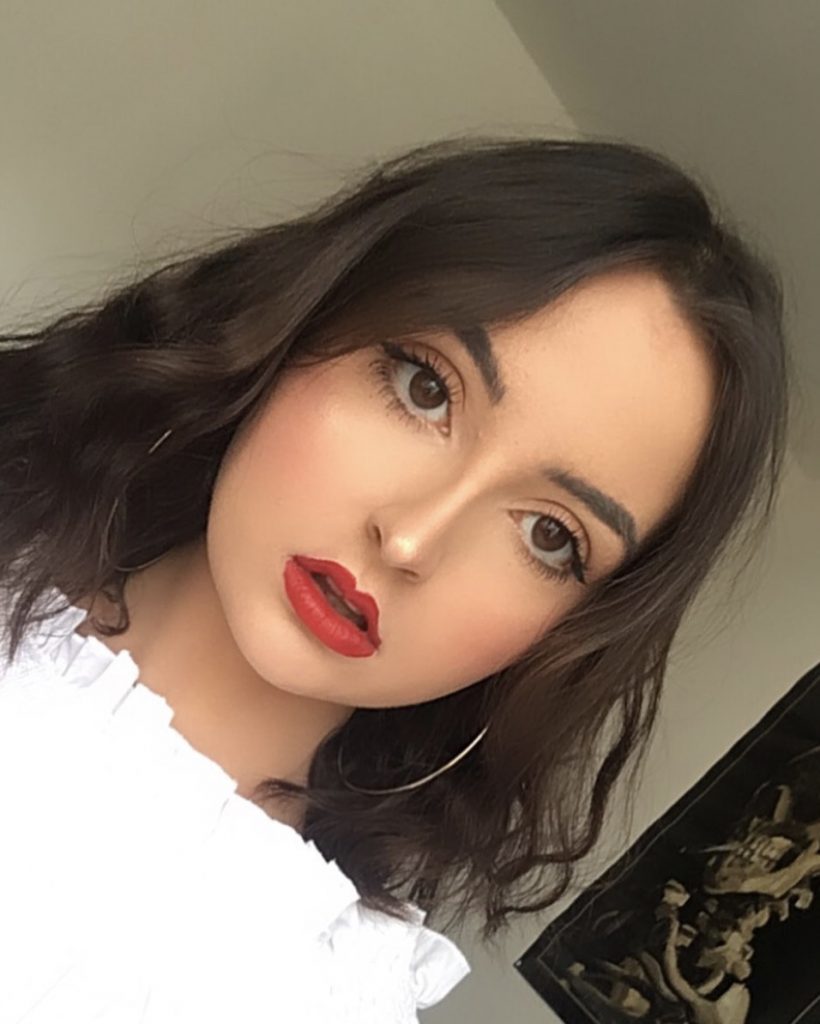 But Inez's Twitter followers know what it cost her to achieve this appearance. After all, just a year ago, the girl was fighting for her life and looked like people were hurting for her.
The Frenchwoman shared her story with Twitter users in the fall of 2019. Then she publicly admitted that she almost died because of anorexia.
According to Ines it all started at the beginning of the school year, in September 2018, when she entered College, suffered from depression and almost did not eat anything. The girl lost a lot of weight — and suddenly became delighted with her appearance.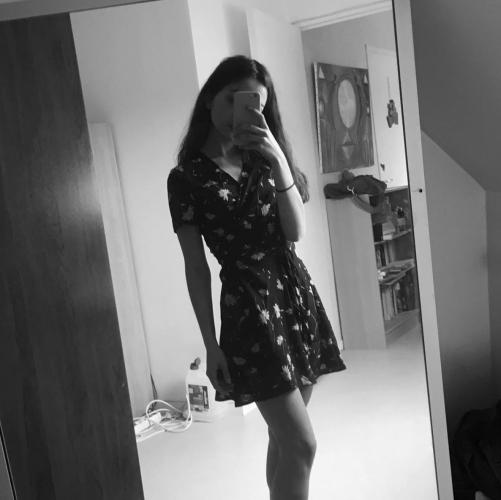 She continued to refuse food, and soon her doctor noticed something was wrong and suggested that she start taking supplements to gain a healthy weight.
"I was afraid I was going to get fat, so I didn't take them."
So the Frenchwoman continued to study and lose weight and by February weighed only 34 kilograms and began to faint. It was then that she was admitted to the emergency Department at the University hospital of Rouen. Then the girl was treated for four months in another city — in a special center under the supervision of a psychiatrist, psychologist and doctors. She was put on a nutrition probe, and later switched to regular meals, but with a lot of food additives.