The schoolgirl became interested in plastic surgery and spent a fortune on more than a hundred operations. All in order to become like a doll, however, looking at the pictures of the girl, it seems that as a role model, she chose not the best toy, because her appearance after the transformation can frighten many.
The girl, known in Chinese social networks under the nickname Little Z Nana, turned 15 in 2020, but if her parents looked at her from 2018, they probably wouldn't know what happened to the mother and father of another girl who was interested in plastic surgery. It was at the age of 13 that Nana began her artificial transformation, writes WorldOfBuzz.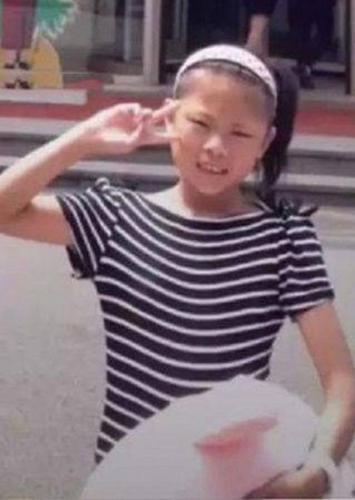 Over the course of two years, the schoolgirl went through a total of more than 100 operations to change her appearance, catching up with her compatriot, who completely changed her appearance five times.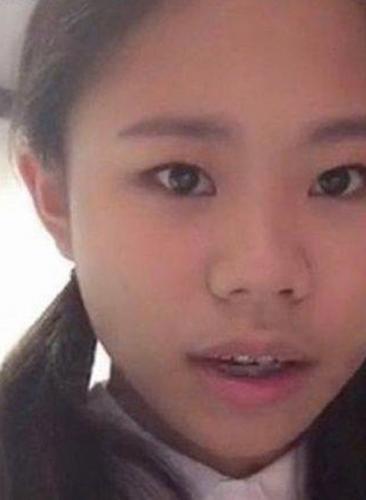 The goal of Nana's transformation was quite simple — to become like a doll. This idea came to the girl's mind under the influence of toys that she played. Their appearance seemed to her more attractive than their natural appearance.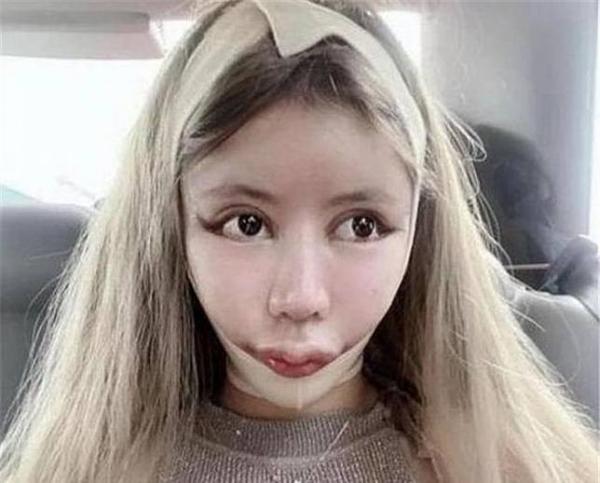 Money for surgical interventions Nana gave her mom and dad, supporting her whim.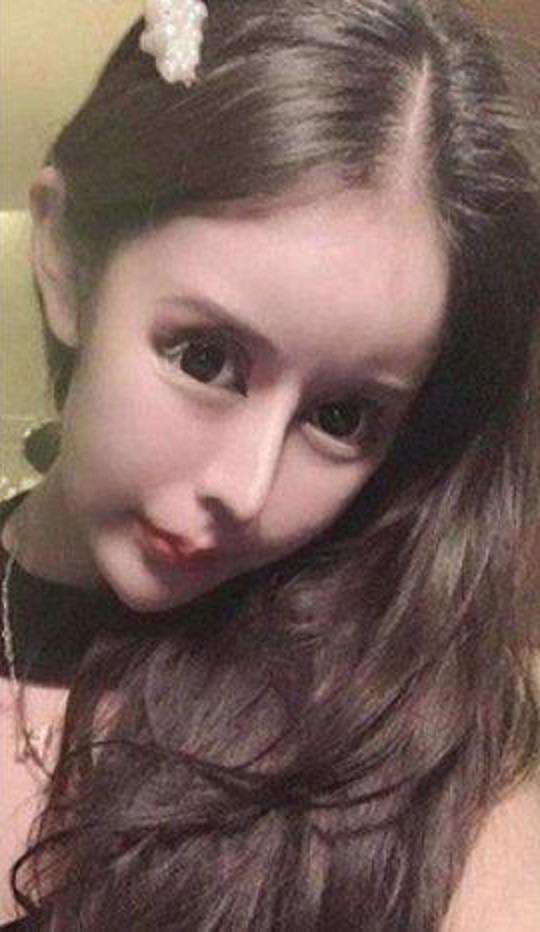 In total, they invested about a million yuan in the modification of their daughter.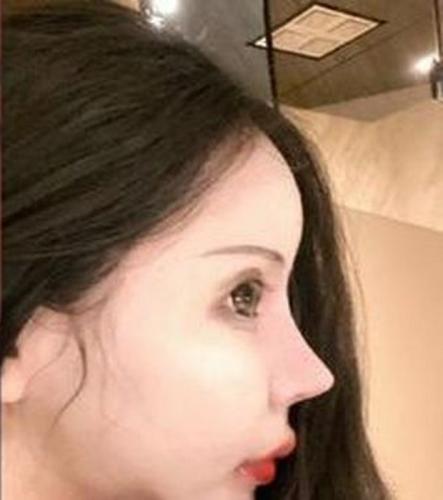 According to the girl, she underwent six operations on the double eyelid and five procedures to change the shape of the outer corner of the eye.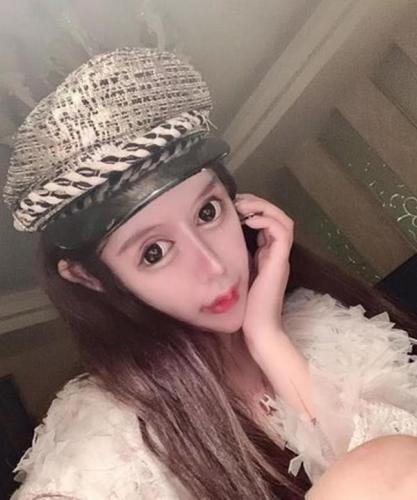 Nana had three body liposuctions, an operation to reduce the bone tissue of the entire face, and two additional liposuctions.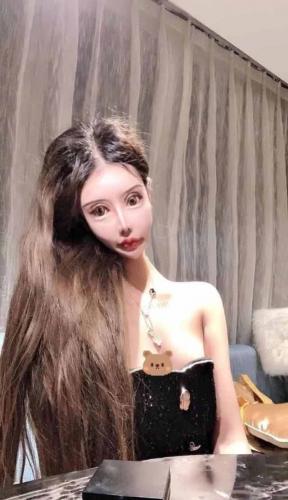 In addition, to change the shape of the face, Nana had to undergo three operations on the oral cavity.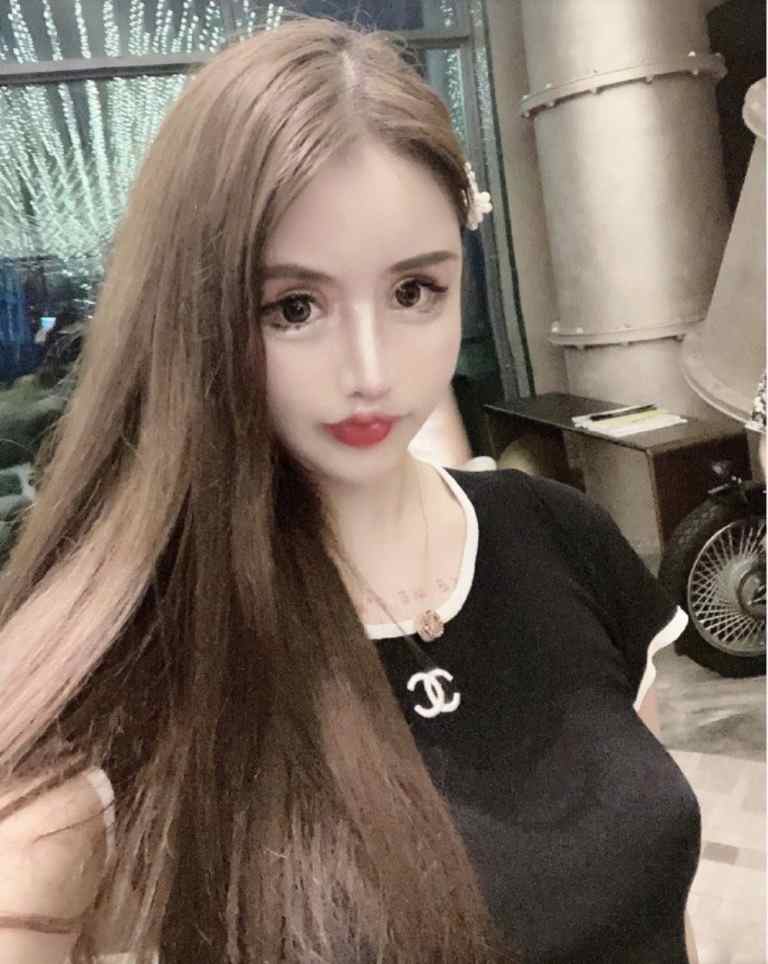 As a result, due to these and many other changes, the health of the schoolgirl was seriously affected, and she was already forced to skip school several times in order to recover. What exactly is bothering her — Nana does not disclose.