The girl was bullied because of her appearance and called ugly, but she did not put up with the words of the offenders. After a dozen operations that cost a fortune, there was no trace of her previous appearance. The mother is not happy about the upgrade — she no longer recognizes her daughter, and the plastic fan herself realized that she could not stop.
When Laura Lou brown from the English city of Newcastle was 26 years old, she decided to participate in the local reality show Ex on the Beach. It was the first time she had faced a violent attack on her natural appearance from Internet trolls, writes the Sun.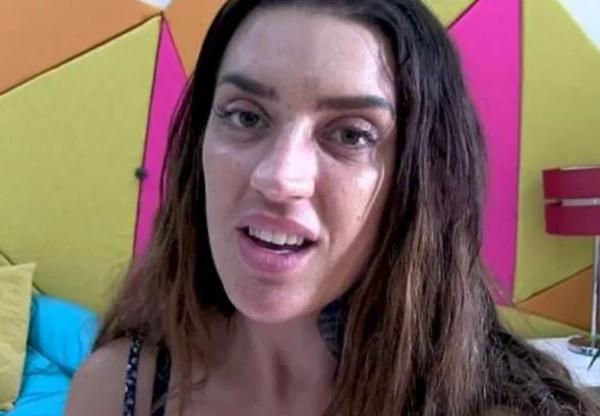 "When the show ended, I was bombarded with comments from Internet trolls. People said about me: "you're ugly", "so fat", "go and die", and other unpleasant words. It really hit me and pushed me to change, " – said Laura.
Then Brown ventured into her first operation — a Brazilian butt lift and breast augmentation. The girl did not have money for expensive interventions, but thanks to the fame in the show, she managed to negotiate with the surgery clinic in Istanbul for a free operation, the cost of which varies from 80 to 100 thousand pounds.
"I begged the cosmetics company to help me. Then they agreed to do everything for free, and I became a representative of the company. The only thing I paid for was a nose job that cost three thousand pounds (more than 300 thousand rubles). A long time has passed since then, and I can already pay for my own operations, " says Laura.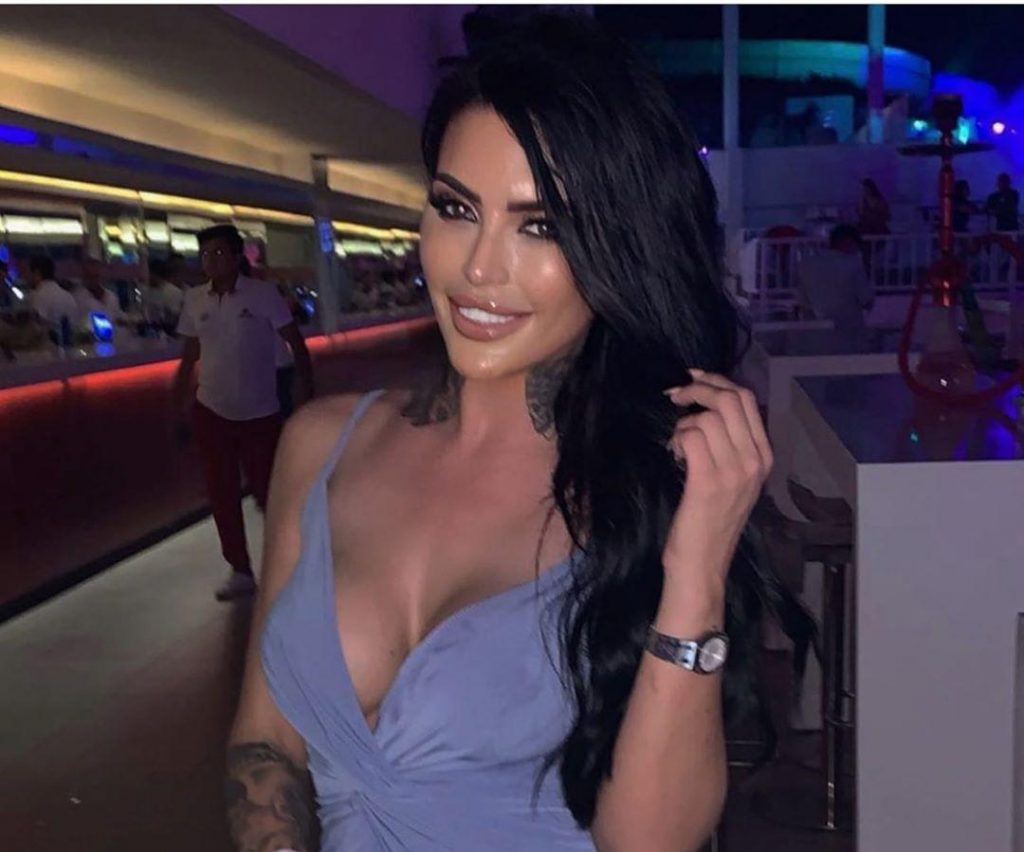 Although the effect of the butt lift lasts for several years, and the service life of breast implants is nine years, Laura continued to return to Turkey for additional operations. The girl changed the size and shape of her Breasts several times, choosing the perfect one. The buttocks were easier, the bigger the better for her.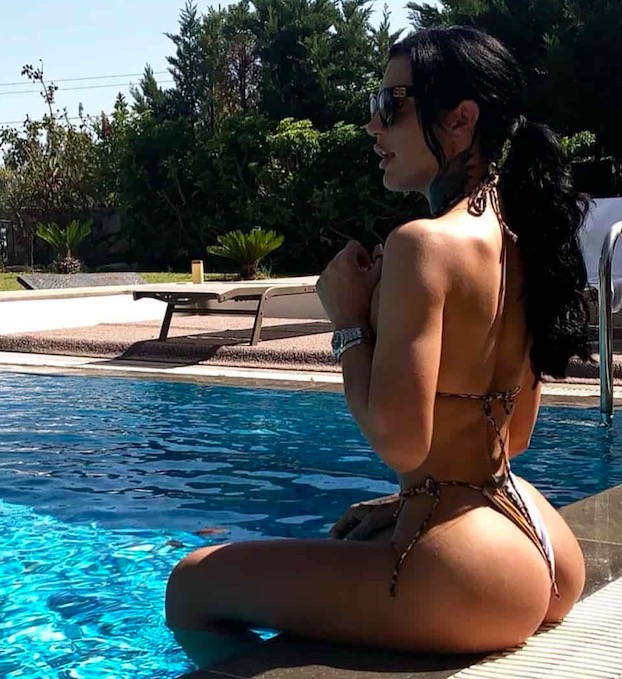 "Everyone says I have a big ass, but I don't think so. I want my thighs and buttocks to be bigger. I've had liposuction too often, and the doctors won't let me do any new procedures. My only option right now is to get buttock implants or filler, " Laura reflects.
In total, brown had six Brazilian butt lifts, five liposuctions, three plastic surgeries, one breast lift, two nose jobs, eyelid surgery (Fox look), and veneers. The Turkish clinic became a second home for the girl.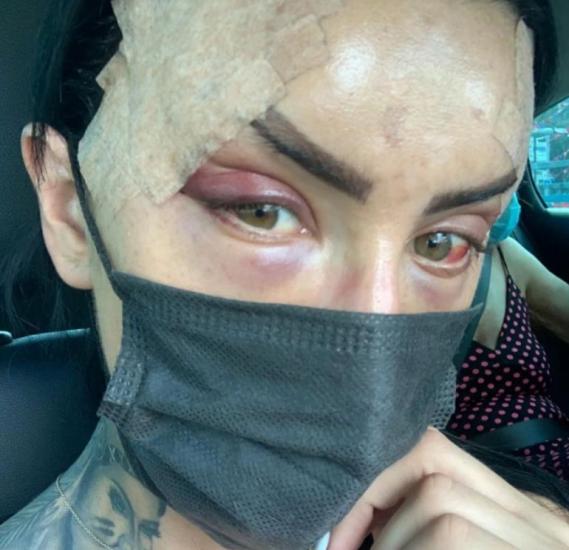 In addition to operations abroad, Laura inserts fillers under the eyes, forehead, jaw, chin, cheeks and lips every three to four months. However, according to the girl, after operations and cosmetic procedures that cost a fortune, offensive comments about her in the Network did not become less.
"The comments are terrible. If you're a fan of naturalness, they call you ugly, if you're fake, they call you a plastic doll. What do these people want? You can't win anyway, " Laura admits.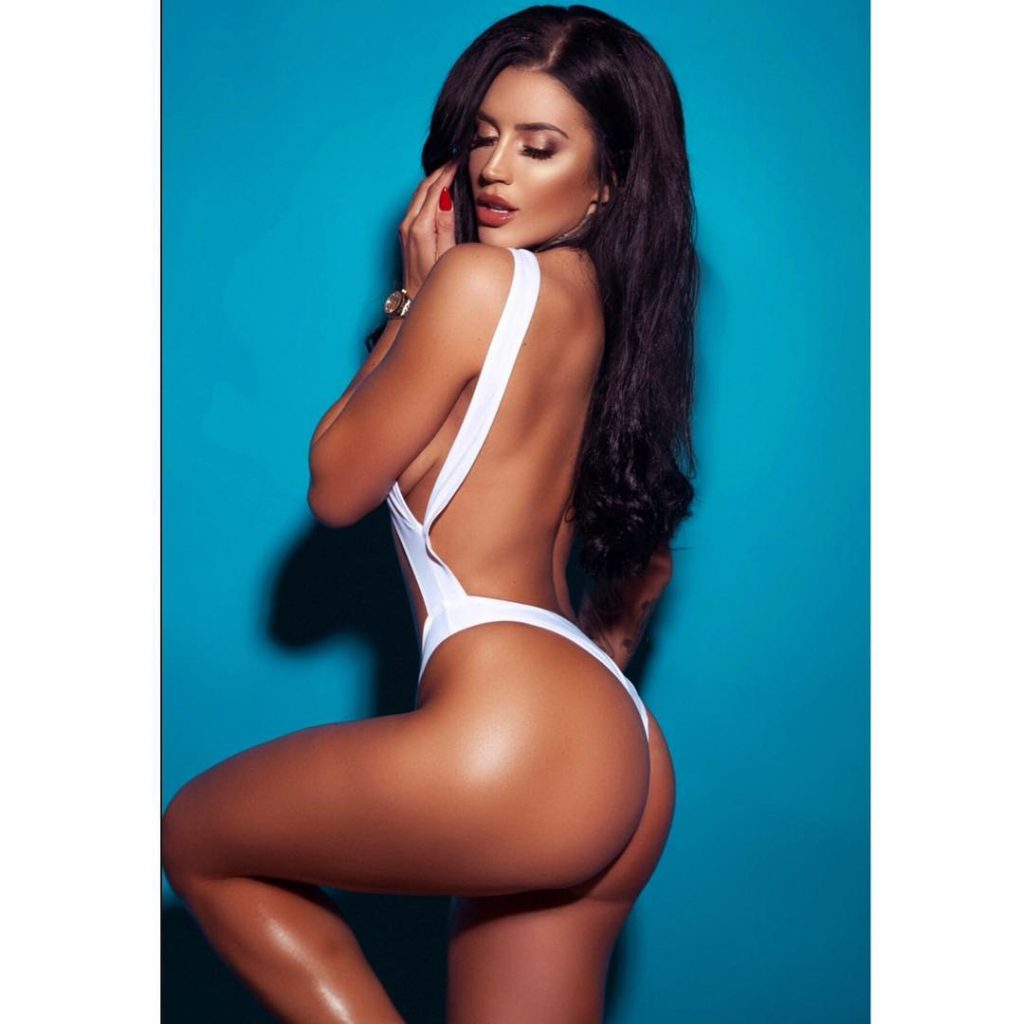 Although Laura herself likes the way she looks, the girl's friends and family beg her to stop the operations.
"My mother and the whole family were heartbroken to see how I had changed. But I couldn't live with the way I was. It was terrible — " the girl admitted.
According to Laura's mother, she no longer recognizes her daughter as the little girl she was. The girl agrees with this — now you can't recognize her.
"My mother begs me not to change myself any more, and so I want to reach out to other girls. Many teenagers write to me on instagram: "I want to be like you." But I say, " You are just beautiful, you are perfect as you are." Although I advertise a surgical company, I will never offer its services to anyone under the age of 18."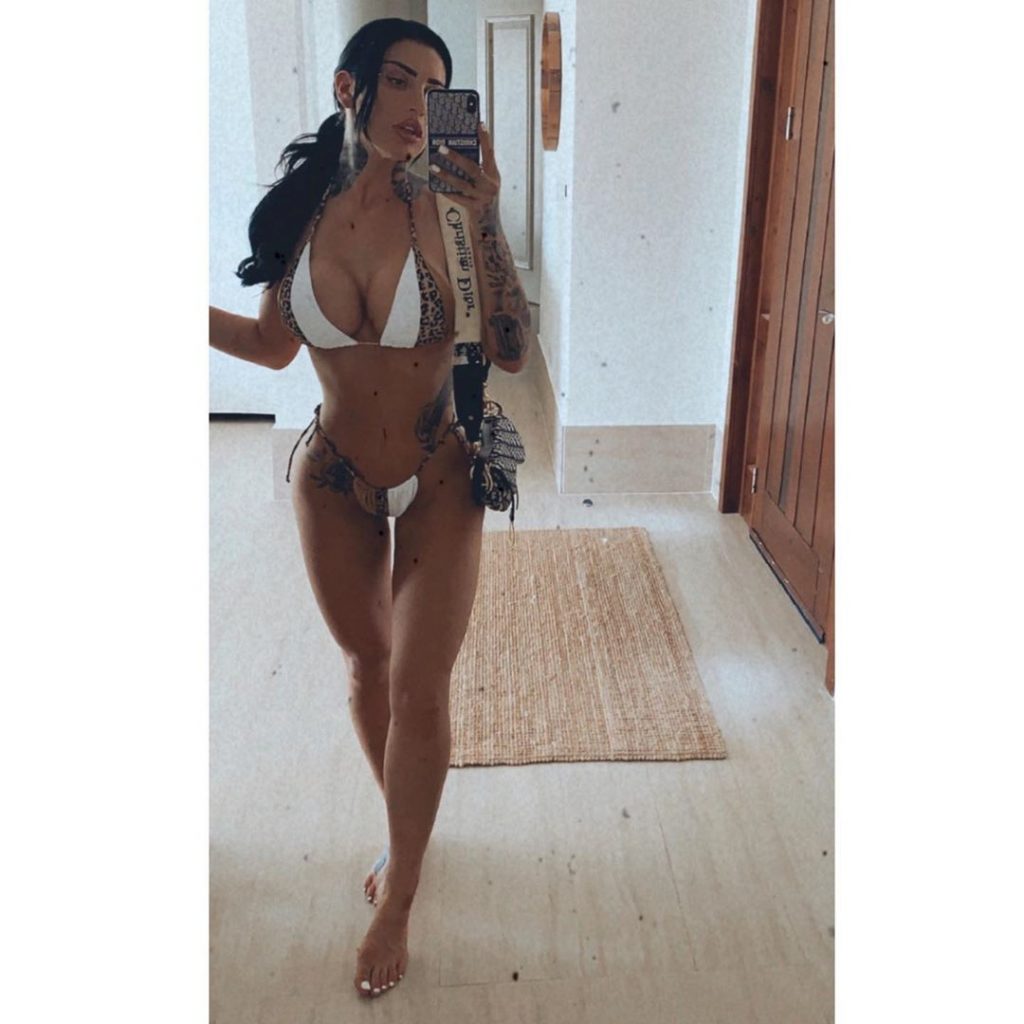 According to Laura, now she feels that she can't stop. Transformation became her addiction.
"I did operations that were not necessary, I understand that now. I'm 100 percent addicted to plastic surgery. I feel like I can't stop. I don't regret my operations, but people shouldn't go to extremes like I do. I'm happy with myself now, but there are things I want to change, and I don't think it will ever stop."