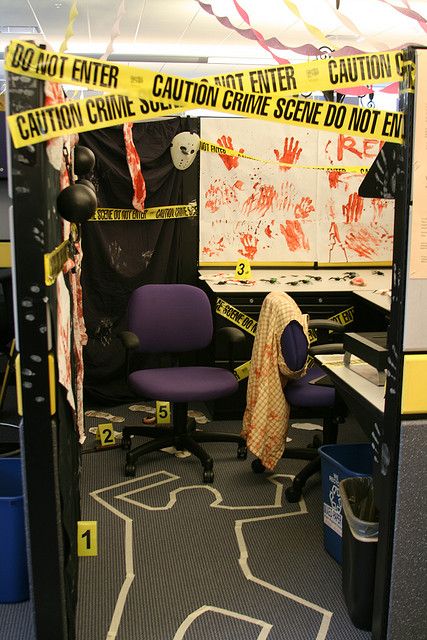 A politician from Brazil, according to police, ordered the murder of her husband because she could not divorce him. The wife was a deeply religious person and did not want, as she says, to dishonor the name of God by divorce proceedings. However, the Brazilian did not specify how the Lord would treat her crime.
Flordelis de Souza-singer, MP and resident of Brazil in one person. Until recently, the woman was married to pastor Anderson do Carmo, writes Metropoles.
The couple stopped finding a common language and could not even divide the family money.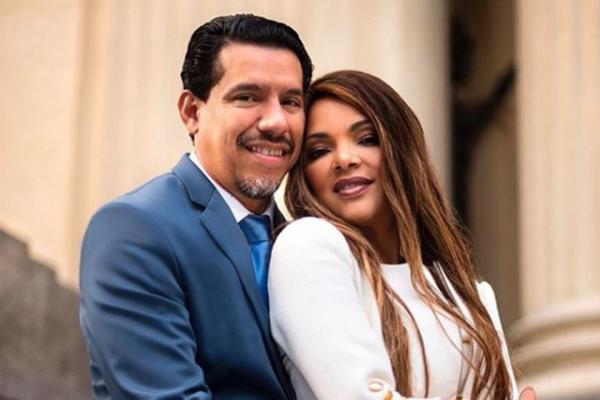 Because Flordelys and her husband were very religious people, they could not file for divorce — the Church would not approve of this decision. However, the woman came up with a way out of the situation: in 2019, according to journalists, she organized the murder of her husband. After the tragedy, the Deputy reported that Anderson was the victim of an armed robbery.Only the investigation showed that the Brazilian woman deceived everyone. Forensics determined that not only Flordelis had a hand in the murder, but also one of the couple's adopted children. It was he who, according to the media, shot the pastor about 30 times after his mother asked him to do so.
On Monday, August 24, the police charged Souza with organizing the murder, but they can't detain her yet — the lady has parliamentary immunity. However, the officers are sure that soon Flordelis will lose his privileges. Especially as members in the party in which it consists, gathered to exclude the suspect from their ranks