President of the United States Donald Trump said that he is studying the issue of a possible ban on the activities of the Chinese company Alibaba Group in the country.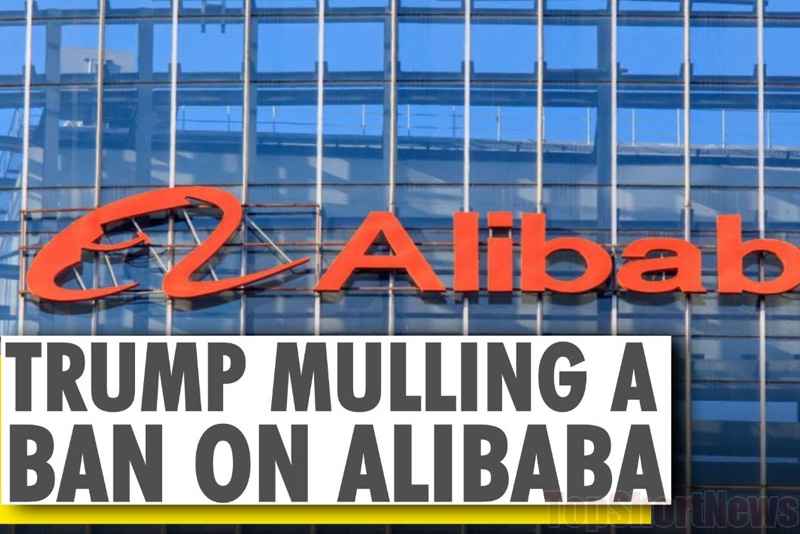 "Well yes. We are also looking into other things," the US leader said, when asked if the authorities were considering banning other Chinese companies, including Alibaba, from operating in the US. Trump said this during a press conference in Bedminster in new Jersey. It was broadcast on the White house website.
Alibaba Group is one of the largest Chinese corporations. Its main activity is online Commerce. The group owns international Internet platforms Alibaba.com, AliExpress.com, Taobao.com and Tmall.com.
In early August, American companies are given 45 days to stop any contact with the Chinese company ByteDance, which owns TikTok, in an attempt to "eliminate the threat to national security with regard to information and communication technologies." This period was later extended to 90 days. In addition, ByteDance is required to delete all personal data of Americans collected by the company.