By September, neither Microsoft nor Sony had announced prices for the new set — top boxes-and redditors see this as a bad sign. They have ideas about when and how much they will sell the Xbox Series X and PlayStation 5. And some of the predictions sound very sad.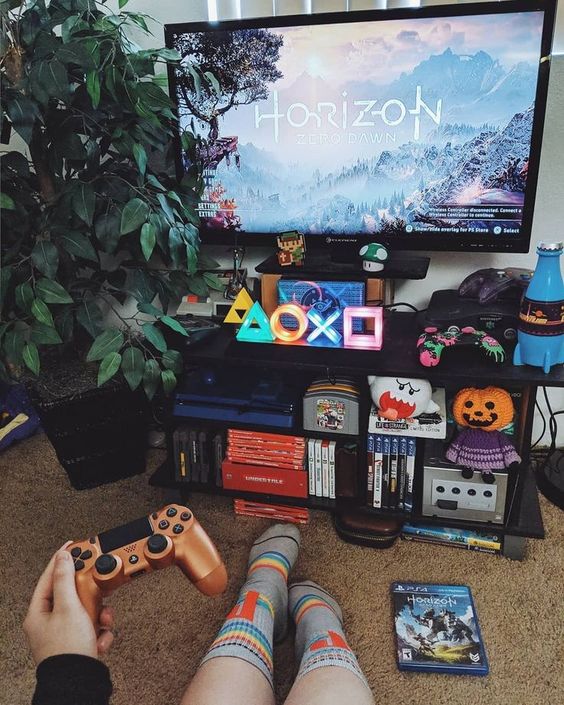 Gamers will clearly remember 2020 not just for the COVID-19 pandemic and protests in various countries, but also for the constant expectation. So, the long-awaited game Cyberpunk 2077 has not yet been released (and promised in April) — and even removed some of the promised features. And the release of the sequel to the cult game The Last of Us was postponed so often that it ended up draining spoilers, and then even suspicions about the conspiracy of gaming journalists.
It's not surprising that Internet users have bad feelings about the release of new game consoles from Microsoft and Sony. Especially since their appearance has already slightly scared off many people. So, Xbox Series X gamers first saw in December 2019 and immediately began to joke about grill grates, ashtrays and refrigerators.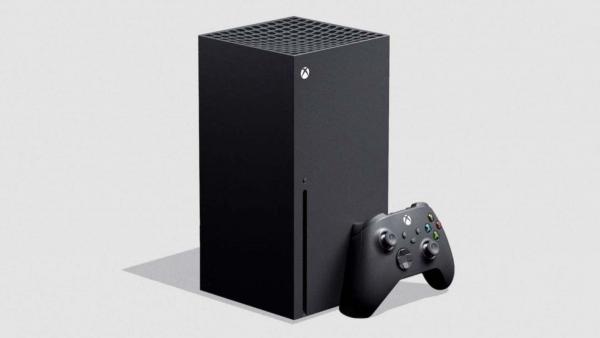 And the PlayStation 5 was shown only six months after the demonstration of the new Xbox.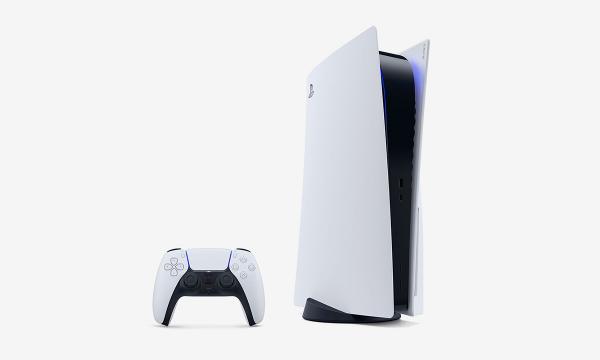 It is expected that companies will start selling their consoles on the eve of the holiday season in the United States (it will begin on November 26, on thanksgiving Day).
At the same time, by the beginning of September, neither Microsoft nor Sony had announced a release date and prices for new consoles. Reddit users are clearly confused by this delay,and they are discussing the situation in a separate thread.
Many commentators do not believe that the release of new consoles this year is canceled. Especially since companies have a reason for such behavior. Another possible reason for hesitation is problems related to production and logistics.
Moreover, Microsoft has not yet announced its new budget console — the Xbox Series S. a Console codenamed Lockhart and priced twice as cheap as the Series X, since June, discussed in the gaming community, but the company has not admitted that it is working on it.