It is considered that the fashion industry is an unattainable world of wealth, youth, beauty and perfect body. Even 10 years ago, it was impossible to imagine a star without makeup or a drawing of an unknown little boy on the first page of a glossy publication. But now trends are changing and naturalness, current topics in society and proximity to ordinary people come to the fore.
Imperfections — this is normal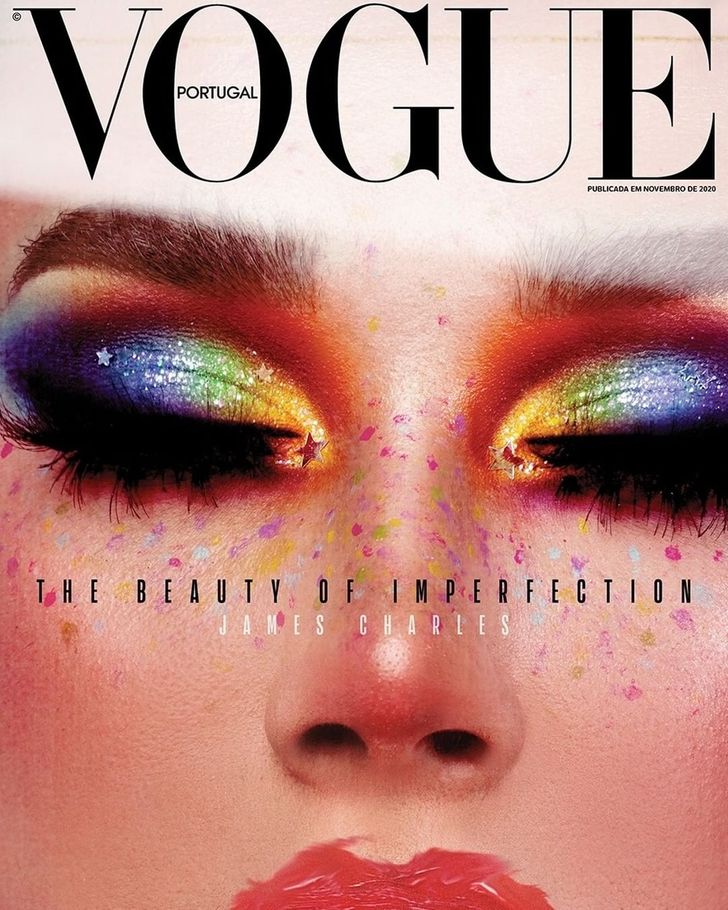 The November 2020 issue of Vogue Portugal is dedicated to the unpleasant word "imperfection". But this is what makes us better and makes everyone unique.
Recycling is very important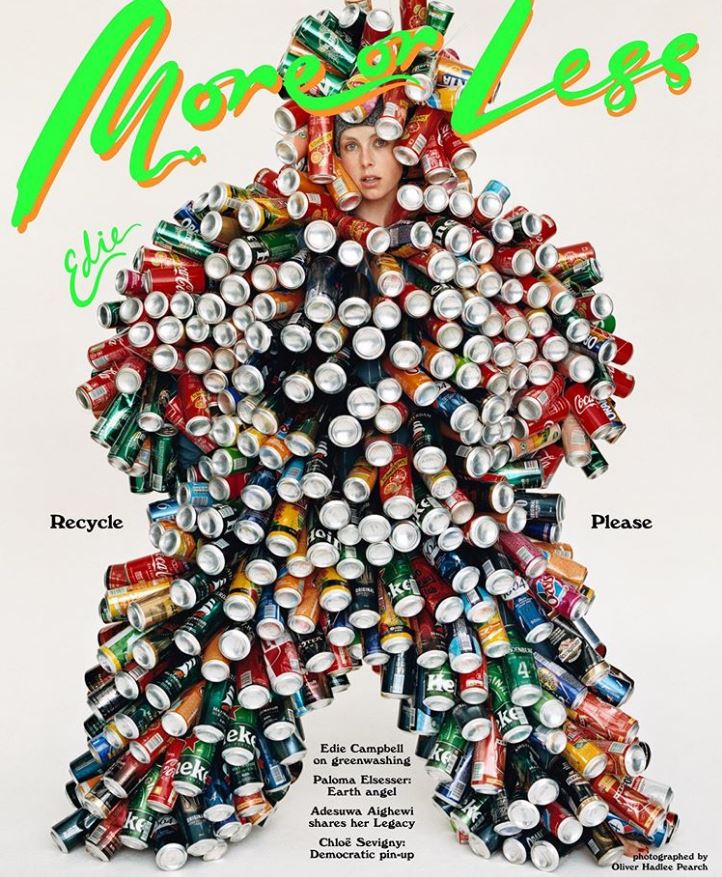 The cover of the 4th issue of More or Less magazine calls for avoiding excessive consumption and paying attention to recycling.
In days of social upheaval, you can't lose hope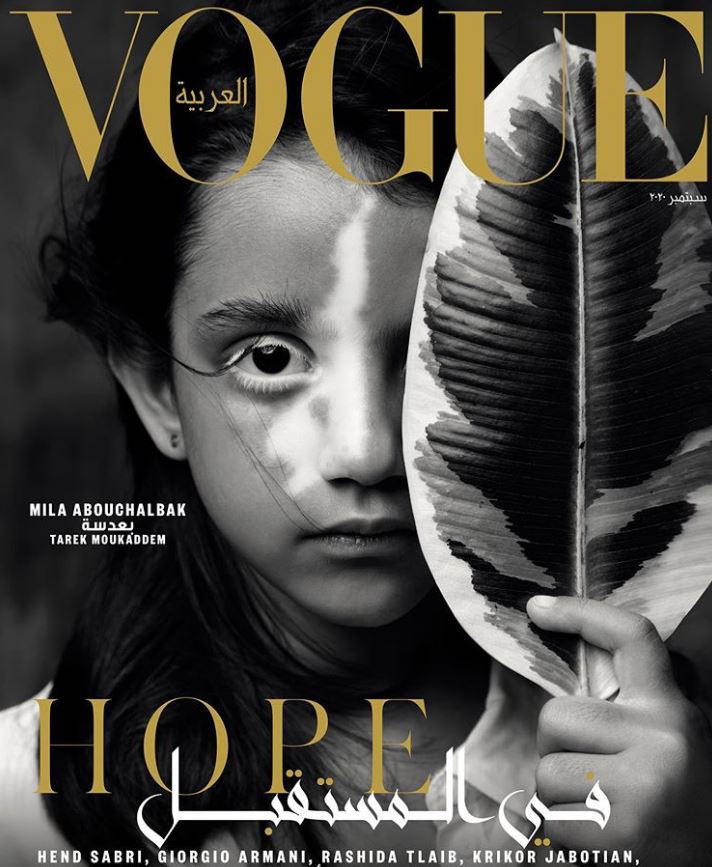 In this year's September issue of Vogue Arabia, a 7-year-old girl with vitiligo appeared on the cover. The baby survived the explosion in Lebanon and became a symbol of hope for a better future.
Gender issues are not taboo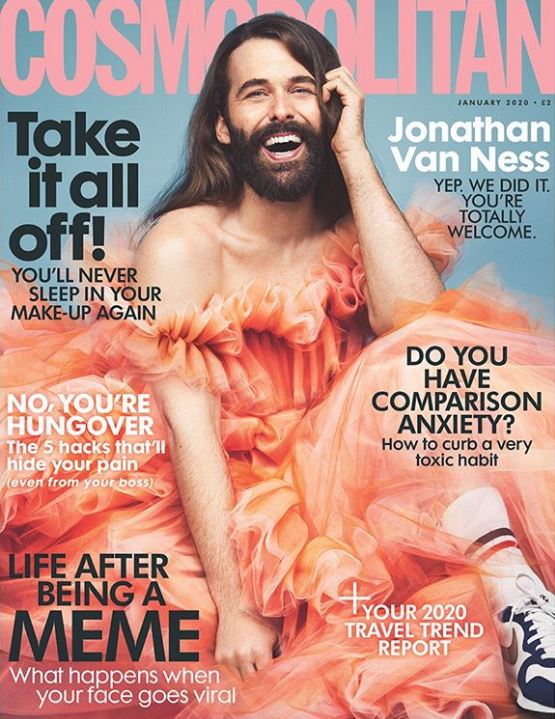 For the first time in the last 35 years of the women's magazine Cosmopolitan UK, a man appeared on its cover in January 2020. It was created by stylist and showman Jonathan van Ness.
Color (doesn't) matters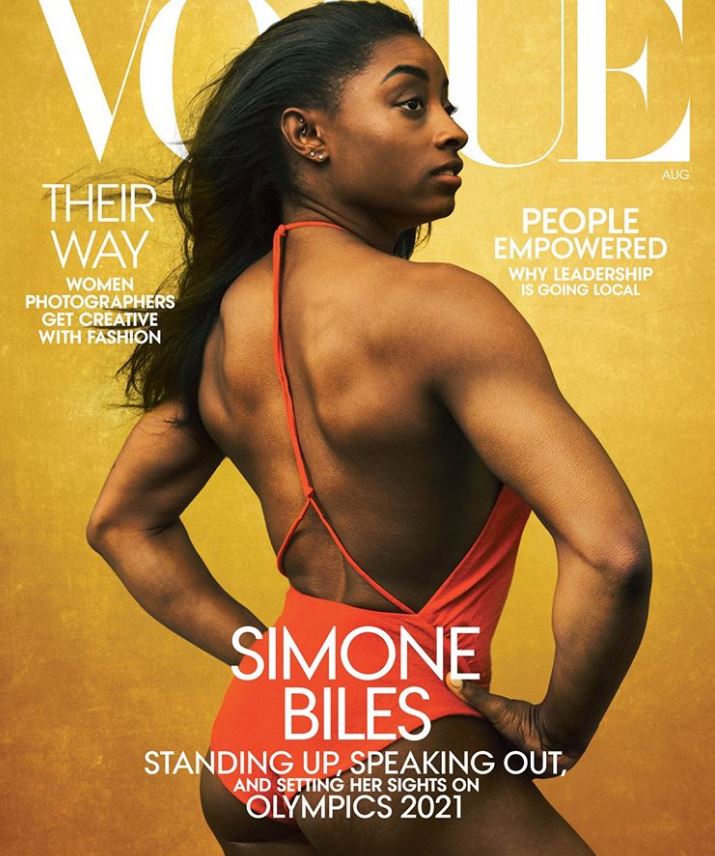 You still don't see a dark-skinned girl on the cover of a magazine very often. But when it appears not a model, not a celebrity, but a talented gymnast-it becomes a sensation. Simone Biles, 23, the hope of American sports at the 2021 Olympics, was photographed by Annie Leibovitz for the August 2020 issue of Vogue.
Mature age inspires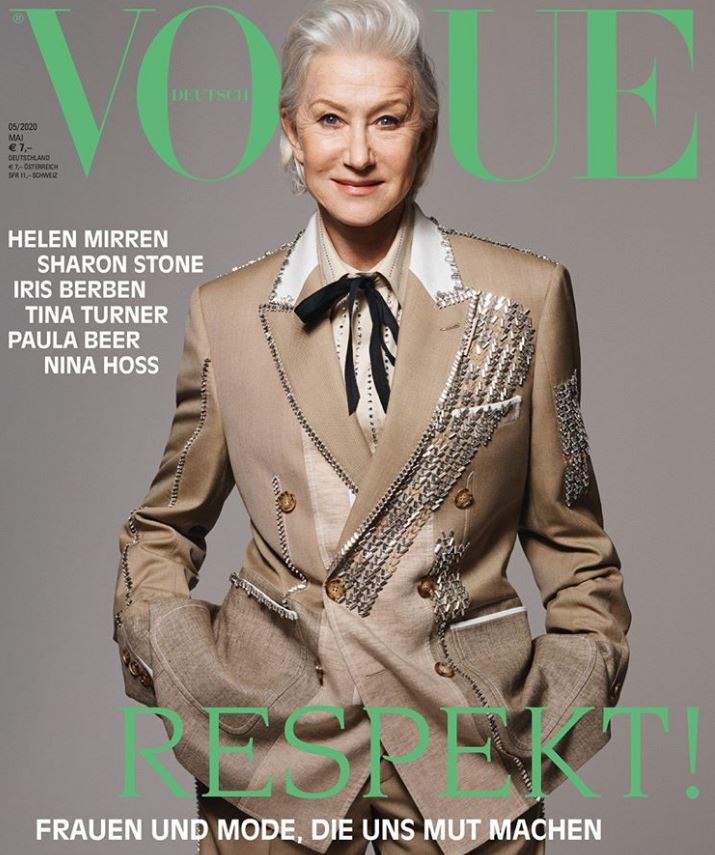 The heroine of the cover of German Vogue in 2020 was Helen Mirren. The world-famous star, who was 74 at the time, became a symbol of the courage and energy of older women.
Dreams have a place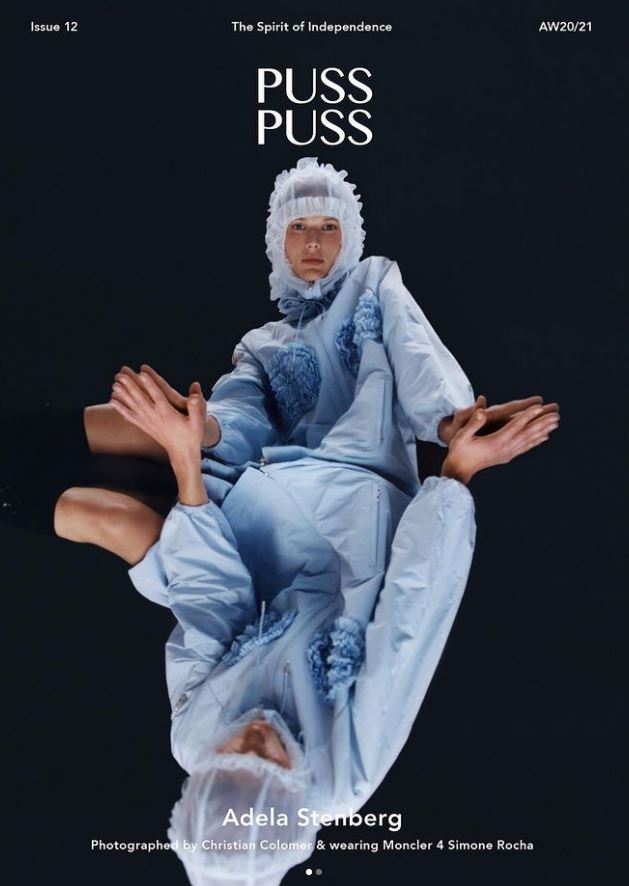 With its surreal cover, Puss puss magazine raises the question of the significance of dreams in a modern life full of instability.
Naturalness is in fashion
For German Vogue in 2018, Irina Shayk was photographed without hair and makeup.
The future in transit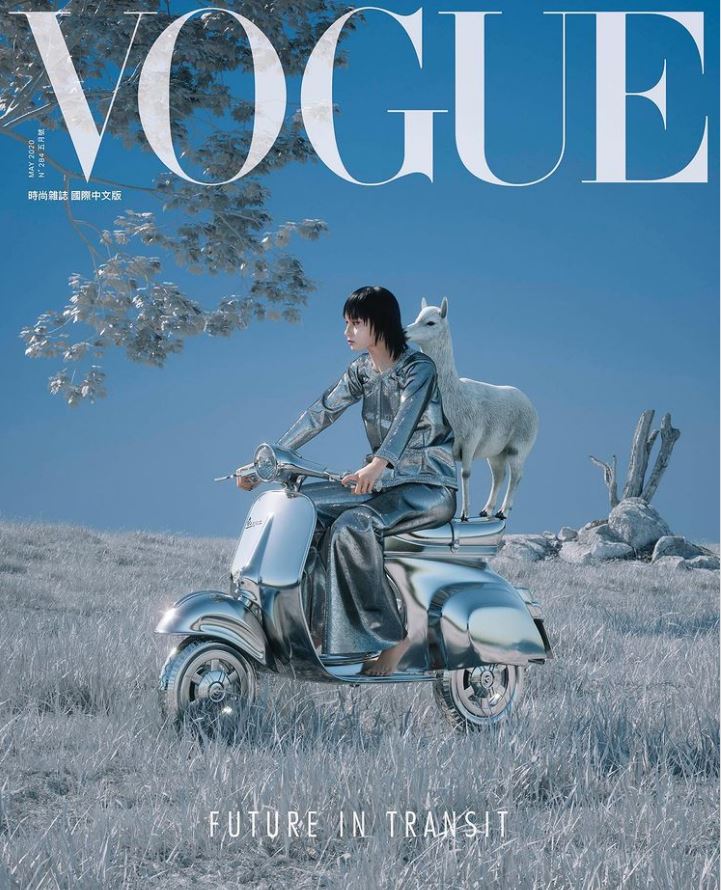 The cover of this "Vogue Taiwan" was completely modeled in 3D.
The bottom view is also important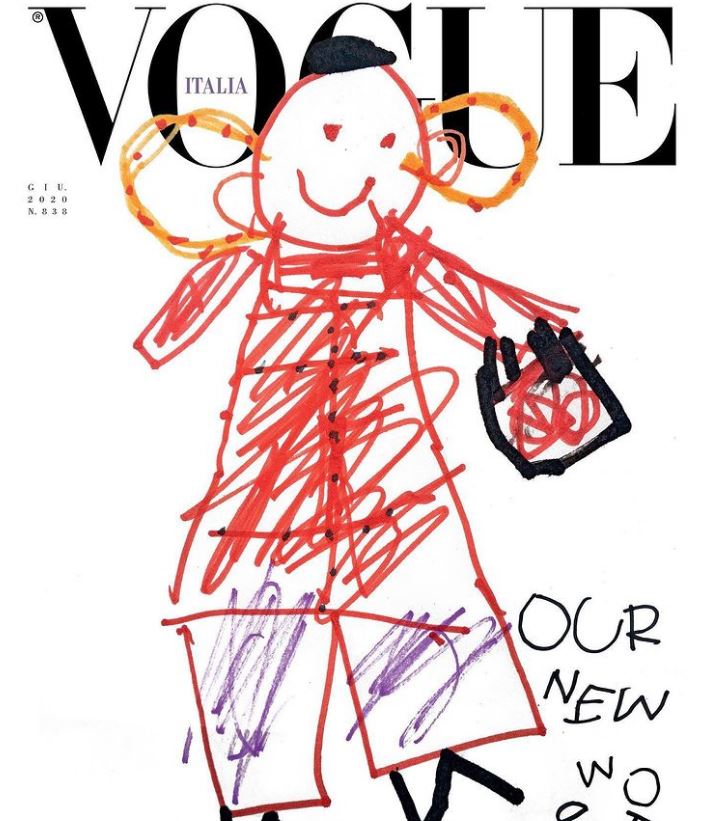 This image for "Vogue Italy" was drawn by 4-year-old Thomas from New York. He was one of 8 children aged 2-10 who were entrusted to create covers for the most famous magazine.
If everything is not good now, it will definitely be better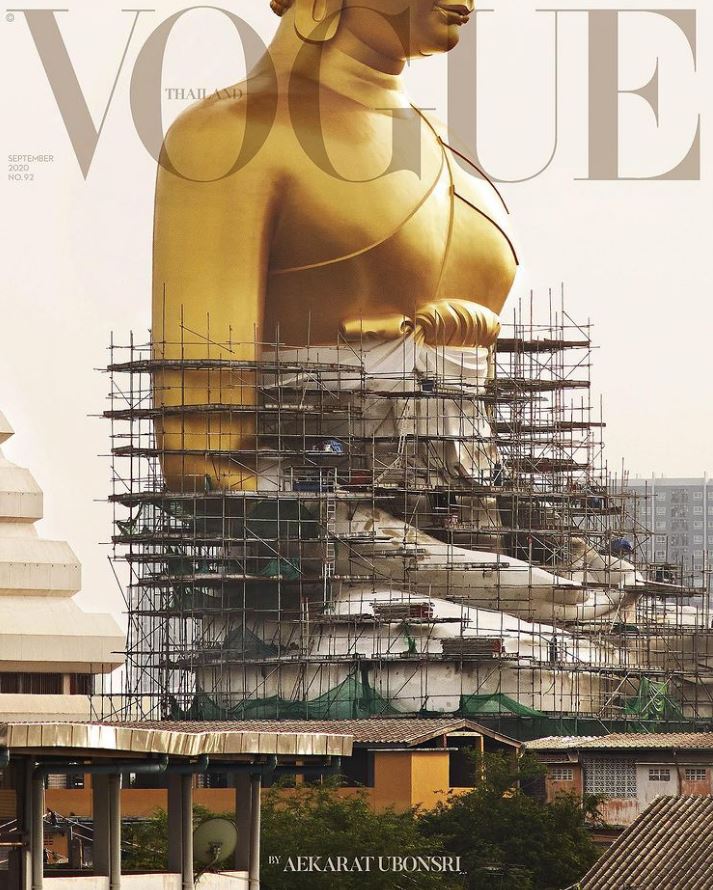 Vogue Thailand in September 2020 put on the cover a photo of the Buddha statue in the process of reconstruction. This choice was dictated by faith in the future and changes for the better