A blogger and model from Japan since childhood suffered from the comments of the mother, who did not like the appearance of the child. There was so much criticism that after graduating from high school, the girl decided to change herself with cosmetic procedures and plastic surgery. Now she is 39 years old, and she has gone so far that her parents are unlikely to recognize her.
Tsubaki Tomomi is a former housewife and model from Japan, who became famous in the country as a woman who underwent 300 cosmetic procedures and plastic surgeries at a total cost of 30 million yen. At the age of 39, the woman became a participant in one of the programs of the national TV channel and told why she decided to radically change her appearance and what happened.
Tomomi's story began with a childhood psychological trauma. According to the model, the mother was never happy with her daughter's appearance and criticized the girl at the first opportunity. The most unpleasant memories from Tsubaki's childhood are associated with family feasts.
Every New year or Bon (memorial day), when relatives and family friends came to the house and said something like " Tsubaki has grown up so much!", her mother would reply: "She is an ugly child," OddityCentral writes, referring to the Japanese magazine Caba2.

Tomomi repeatedly asked her mother to stop humiliating her, but the woman insisted. In the end, Tsubaki stopped protesting and believed that her appearance was terrible. As soon as the girl turned 18, right after graduating from high school, she had her first plastic surgery.
Looking at Tomomi today, it's easy to imagine what a Japanese woman looked like when she was young. Plastic surgery not only changed her facial features, but also acted as a rejuvenation potion.
Today, changing your appearance with plastic surgery in Japan is not surprising, but Tsubaki grew up in a different time. She often faced the disapproval of others and said that people on the streets called her the terminator girl. Still, it didn't shake her resolve.
By the age of 20, Tomomi's appearance had changed a lot: she straightened her teeth, had surgery to correct the incision in her eyes, and inserted breast implants. Tomomi paid for her first beauty treatments with savings accumulated during her school years, and then began working as a hostess on the island of Hokkaido.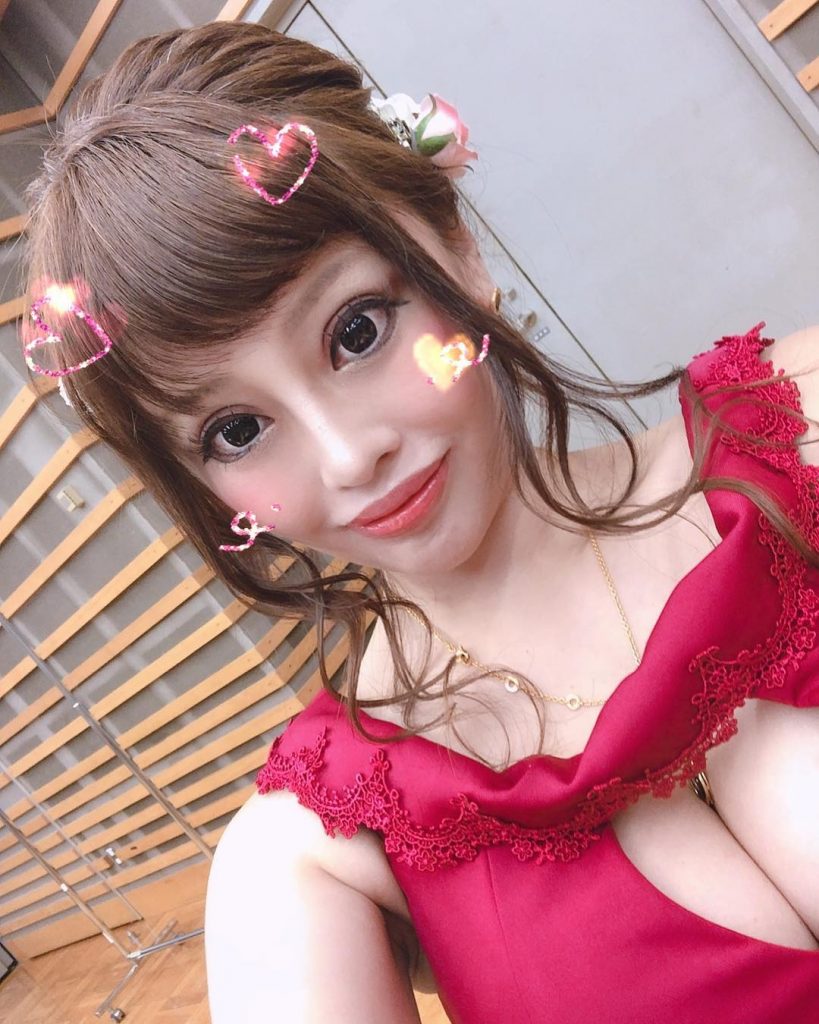 Although Tsubaki didn't consider herself beautiful, strangers thought otherwise: two years after graduation, She became one of the most sought-after hostesses on the island. These are employees of the company or administrators whose task is to meet guests and clients of the company. Employers value them for their sociability and attractiveness.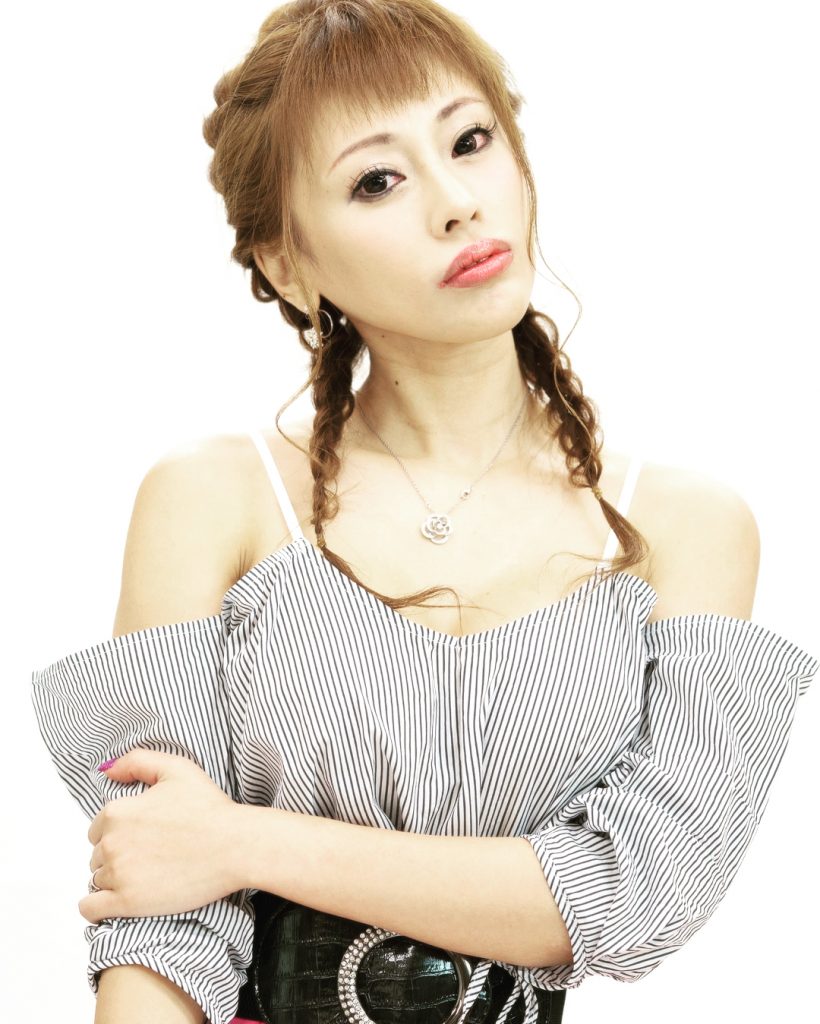 Tomomi quickly rose up the career ladder and began to earn a lot. However, she continued to spend most of her money on plastic surgery, from reconstructing her jaw, mouth, and nose to removing wrinkles and face lifts. By 2019 (Tsubaki was 39 years old), the total number of procedures reached three hundred.
One of the last investments of a woman is a procedure called Intima Laser. This is laser therapy, during which specialists improve the appearance of a woman's genitals, as well as increase their tone. The operation cost Tomomi 160 thousand yen.
Tomomi continues to work as a hostess, tries out as a model and is waiting for her 40th birthday. It also had its opportunities in the field of blogging and leads the accounts about yourself in Twitter, Facebook and instagram. Most of all, Tsubaki is lucky with the latest service — there she has 13 thousand subscribers.