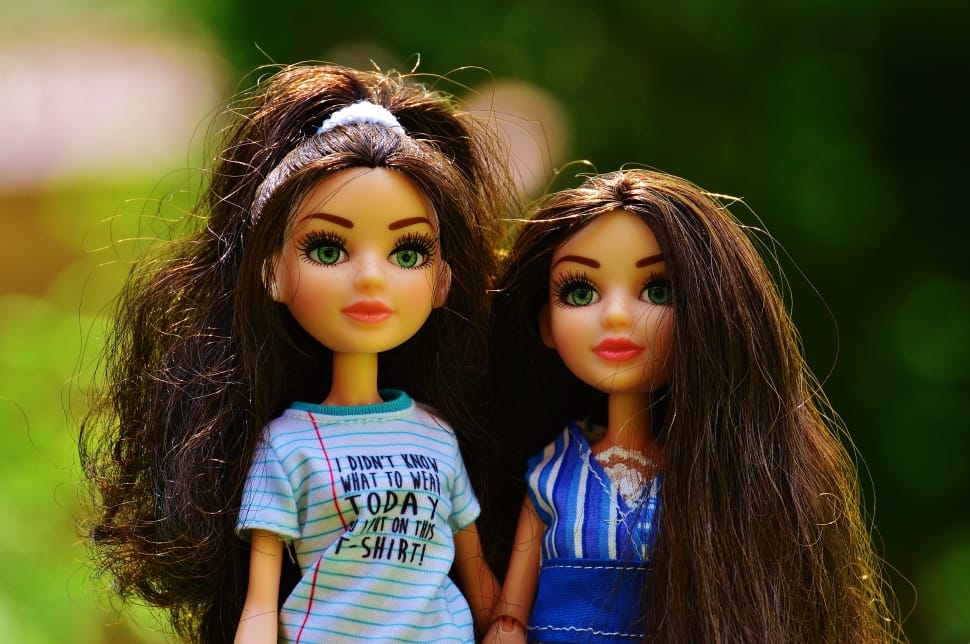 Two best friends wanted to look like sisters so much that they got a little carried away. From shy blonde girls, they turned into pumped-up fitness models with dark hair, fake lips and cheekbones. Parents do not approve of this metamorphosis, but the girls are happy.
Twenty years Julius Bergman and Sofia Hagenow live in Stockholm. They met when they were six years old, and have been almost never separated since. But for 14 years, the girls have managed to turn into completely different people, and their environment does not like it. The girlfriends told their story to the Daily Mail.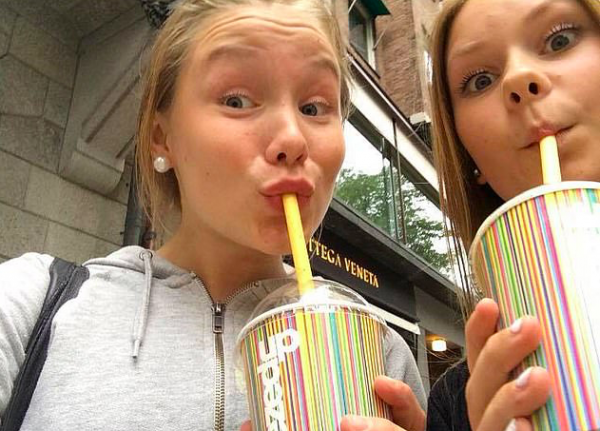 Julia and Sofia always liked it when people thought they were sisters, so the girls from childhood preferred to wear similar clothes. Julia remembers it like this:
We would call each other in the morning and ask, " What are you wearing today?" In fact, we are sisters, just not by blood, but by spirit.
When the friends started transitioning, they decided to go to the gym to become stronger.
"It's strange to remember, we still had light hair then, and we were so thin. We were very unsure of ourselves."
After several months of weight training, the friends saw ads for bikini model competitions and started choosing other exercises to look like female bodybuilders.
At the same time, Julia and Sofia began to dye their hair dark. And their parents did not approve of such changes — as well as trips to the gym.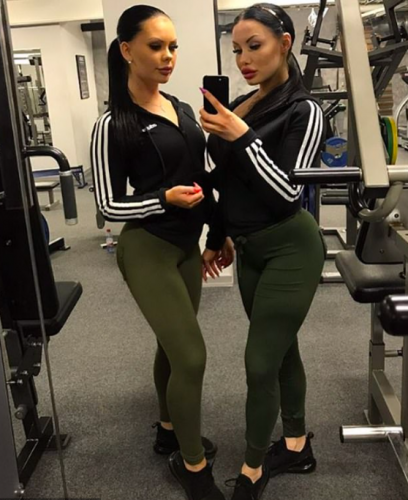 Julia says that her parents loved her blonde hair more and, in General, prefer natural beauty. It's the same with Sofia's parents.
"They think that the color of our hair makes us look pale. They want us to look natural. And they don't like the gym either: they think it's too manly."
Anyway, the girls are not deterred by the family's opinion.
"It's not good for someone to hate you, especially if it's your family. But you can't rely on your parents all your life, in any case, you need to live independently, as you want."
But the sport and change the color of your hair girlfriend did not stop. Soon, plastic surgery was added to them. Both girls use face and lip fillers. Sofia explains it this way:
"I always felt insecure about my lips. We decided that since the gym is masculine, we need to do something with our femininity, strengthen it."
Now girls regularly adjust their appearance. For the last time, Sofia corrected the shape of her cheeks, and Julia corrected the line of her jaw.