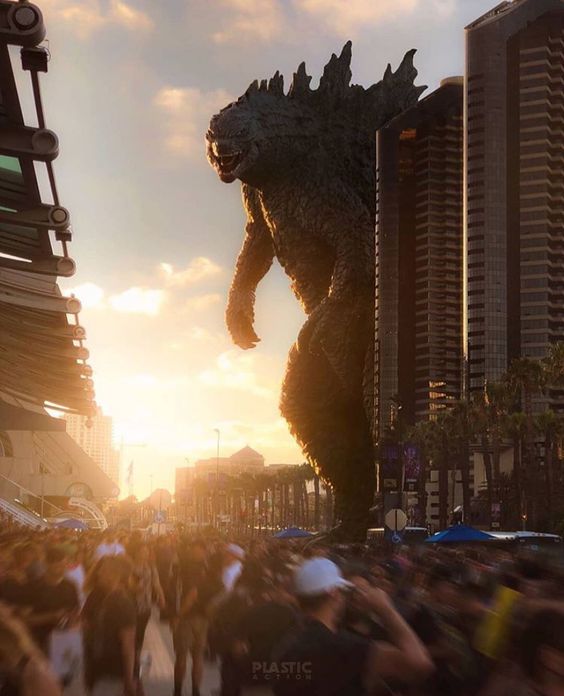 Biologists in Florida caught several alligator turtles, and one male particularly surprised social media users with its size. The creation weighing almost fifty kilos reminded commentators of prehistoric animals, and it is a find worthy of 2020.
Fans of fauna are familiar with Caiman turtles (also called biting turtles) – reptiles are common in the United States and Canada and are known for showing serious aggression in case of danger.
These animals have a close relative-the Suwannee alligator turtle, which lives in the waters of the American Suwannee river (flows through Georgia and Florida) and was separated into a separate species in 2014. These are the kind of turtles that were trapped in August by scientists from the Florida wildlife and fisheries Commission. Biologists reported the discovery on Facebook on the 22nd, showing photos of reptiles.
So, in one of the traps, experts found a male suwani alligator turtle weighing 64 pounds (29 kilograms).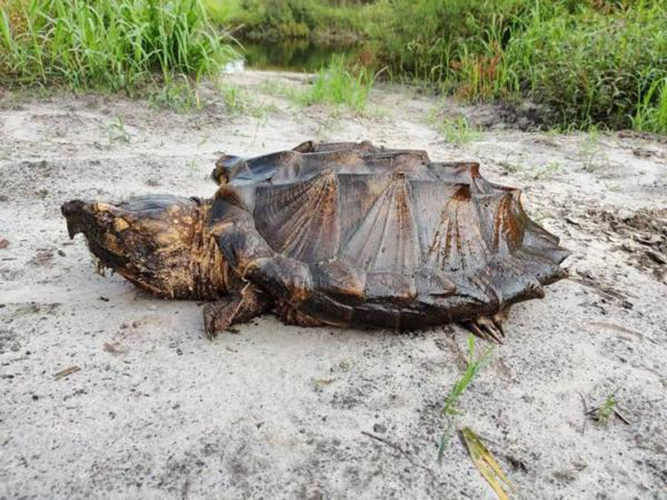 In other networks, two turtles, a female and a male, were caught at once. The first was relatively small (but no less severe), weighing 46 pounds (20.8 kilograms).
The male in this company turned out to be a real turtle Goliath, because its weight is 100 pounds (45.3 kilograms).