The ex-model went on hundreds of unsuccessful dates and became disillusioned with men. But the woman still managed to find the best partner and is now preparing for the wedding. Her chosen one is the most loyal (and cute), and besides, he has paws.
Former model Elizabeth Hoad from Ascot, England, was tired of living alone and wanted to find a Mate, but it wasn't as easy as she imagined. The girl began to meet men and go on dates with them, but these attempts were not successful, writes The Sun.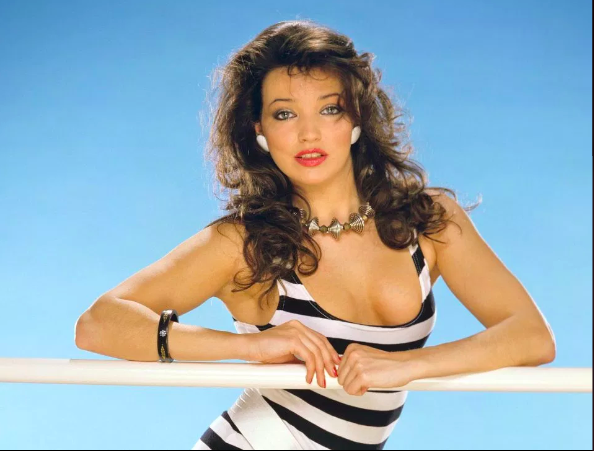 For several years, the woman tried to find a life partner both in real life and through various applications, and met an impressive number of different partners on her way, but none of them seemed worthy to the beauty.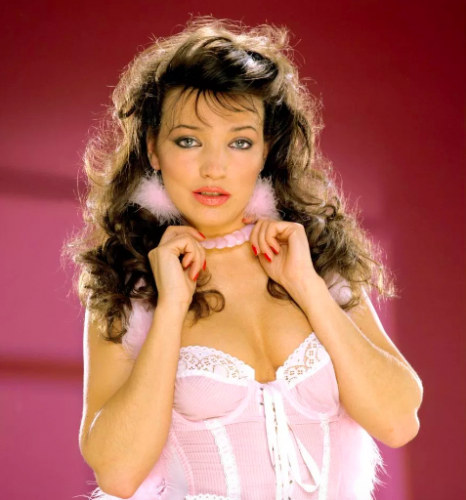 The woman decided not to meet old age alone and found herself the most loyal partner, who, however, will not be able to give her the notorious glass of water, because he has paws. After 220 unsuccessful dates that Elizabeth experienced in her life, she decided to marry the Golden Retriever Logan, who had already proved his loyalty to her.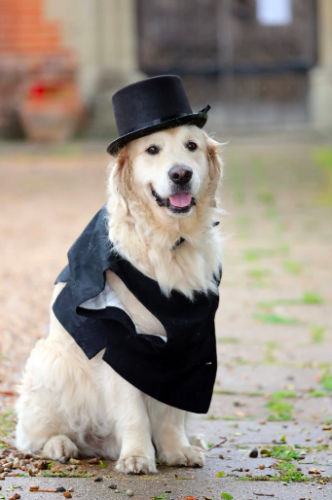 At the same time, the Englishwoman wants not only to hold a solemn ceremony, but also persuades the priest of the local Catholic Church to bless the marriage with a six-year-old dog. The woman has even come up with an outfit for an important holiday: she will definitely be wearing an engagement ring, and Logan will have a gold bracelet, a top hat, a vest and a bow tie.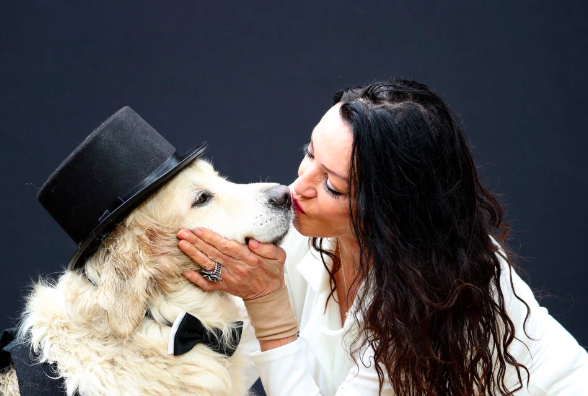 Witnesses from the groom will be husky Ajax and bear, and the wedding itself is supposed to be held on the first anniversary of the unusual couple's acquaintance. Elizabeth has already invited about 20 people to the celebration, and after the ceremony, she plans to go with her husband on their honeymoon to a hotel where dogs are allowed to live.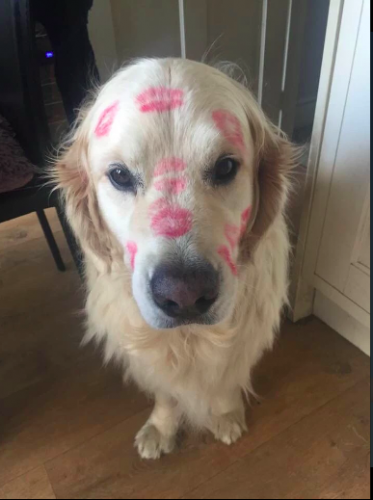 The woman, who was engaged twice before but never married, admitted that Logan was her salvation.
"In eight years, I went on 220 dates from six Dating sites, and it was always a disaster. I've had enough. I thought it would be a good idea to marry Logan instead. He's always on my side, and we love each other."