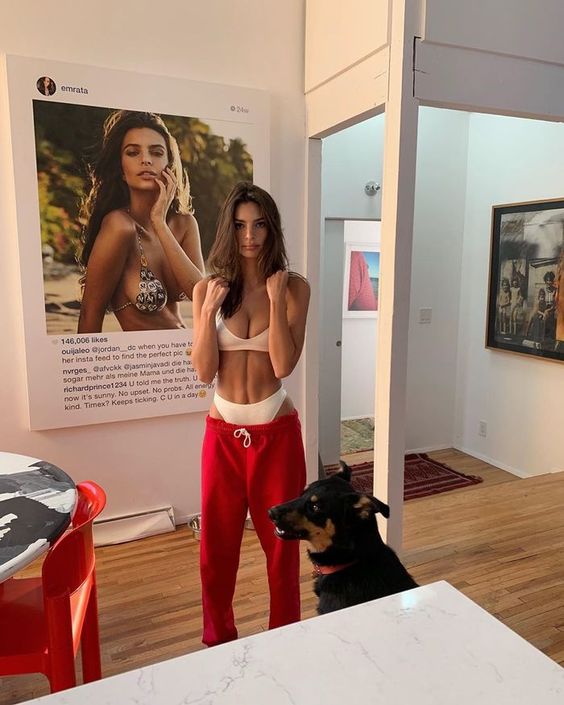 Emily Ratajkowski shared with fans and colleagues the news about the pregnancy, but refused to name the gender of the child. While star colleagues congratulate the model on the upcoming addition, the girl wrote an essay about gender, in which she explained her motives. And it's not about privacy at all.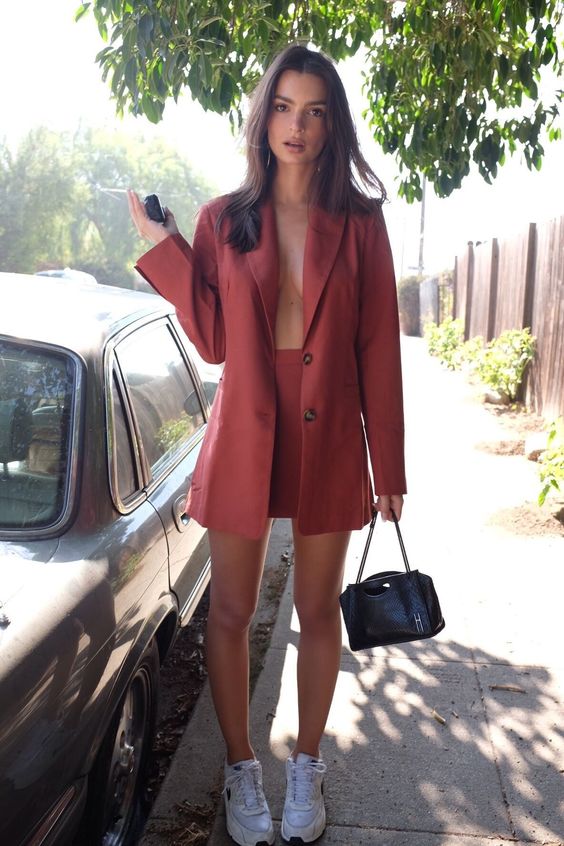 Famous American model Emily Ratajkowski on October 26 published in her instagram a teaser of a video shot in collaboration with Vogue magazine and dedicated to the feelings of pregnancy and reasoning about what her child will be like. According to the girl, along with the situation, calmness and peace came to her.
"I want you to see that this world has potential. And I really want to see who you will be" — the model said to her child.
Ratajkowski also wrote an essay for Vogue about gender, in which she explained why she doesn't want to announce the gender of her child. According to the model, people, especially children, are often victims of gender-based stereotypes.
"I would like to be a parent who allows their child to open up. I hope that he will be able to determine his place in the world, but I also realize that he will face irrefutable restrictions and constructs based on gender before he speaks, and even before he is born, " wrote Emily.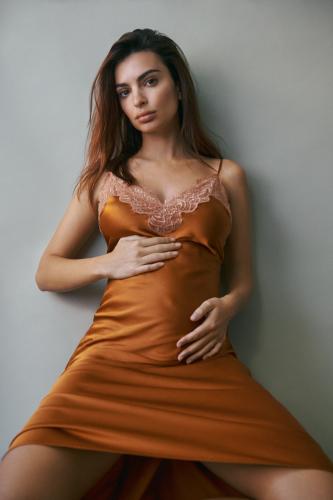 The girl admits that now she is more focused on thinking about what her baby will be like and in which direction he or she will change the life of their parents. But at the same time, a sense of absolute calm descended on her, which she wants to share with others, Ratajkowski writes.
"I'm completely helpless when it comes to everything that comes with pregnancy: how my body will change, who my baby will be. But I'm surprisingly carefree. Instead of fear, I feel a new calm. I'm already learning something from this person in my stomach. And I'm filled with a desire to know."