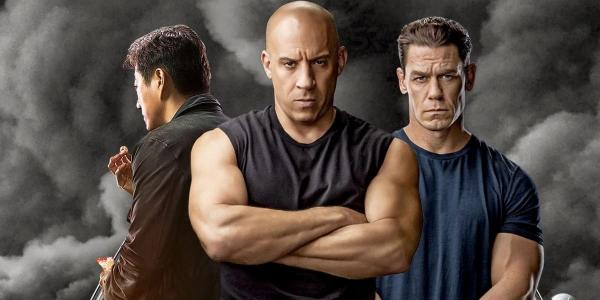 The characters of the movie "fast and furious 9" will go to space, confirmed actress Michelle Rodriguez, and Twitter users responded with a hail of jokes and criticism. The audience did not understand the idea of the creators of the picture, but in memes presented what it would look like. However, whatever the filmmakers come up with, commentators are sure: it's time to stop.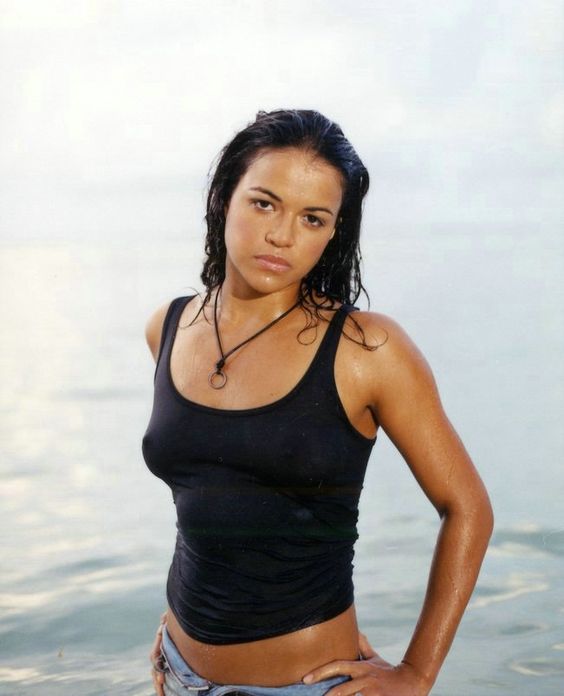 The first "Fast and Furious" movie with VIN Diesel and Paul Walker appeared on screens in 2001 and received ten sequels. Two of them, "Fast and Furious 9" and "Fast and Furious 10", should be released in 2021 and 2022, respectively, and the latter, according to media reports, promises to complete the long-lived franchise. On September 10, actress Michelle Rodriguez, who plays Letty Ortiz, on the Jess Cagle show, commented on rumors that the characters will go to space in the ninth part.
"How did you guys find out about this? Michelle said. – See what's happening? Man, people are starting to talk backstage. When a movie doesn't come out and people forget about it, information leaks out. No one was supposed to know about this!"
At the same time, the star added that her character will not appear in space, and immediately changed the subject. But it was too late: journalists picked up the news. And the commentators didn't understand what the filmmakers were up to.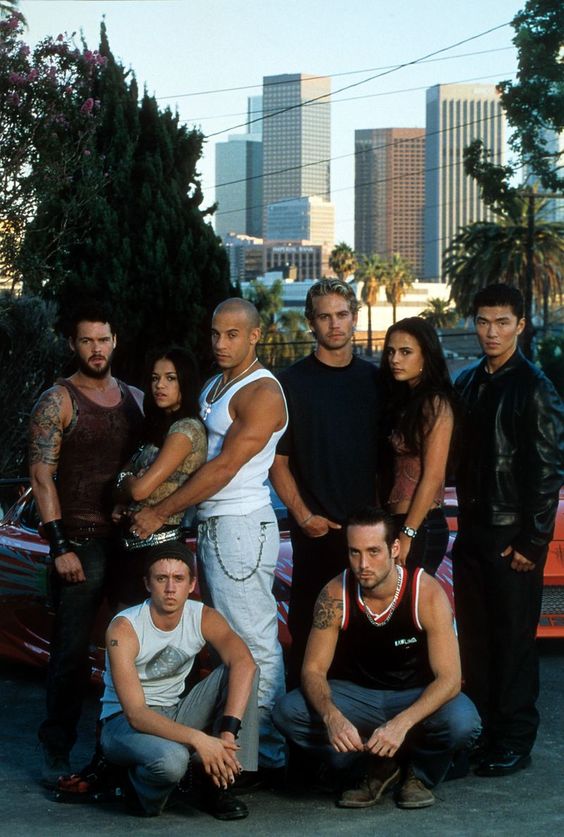 But moviegoers previously joked that in the new parts of the franchise, the action will take place in space. When they found out that trolling could become a reality, they uncovered old memes and put new ones on.