Gamers saw the alleged design of the Xbox Series s console, the budget "sister" of the Xbox Series X, and could not help but be ironic. On the merged photos and videos, the upcoming new product from Microsoft looks more like a radio and column than a set-top box, commentators joked. But they did not have any complaints about the cost.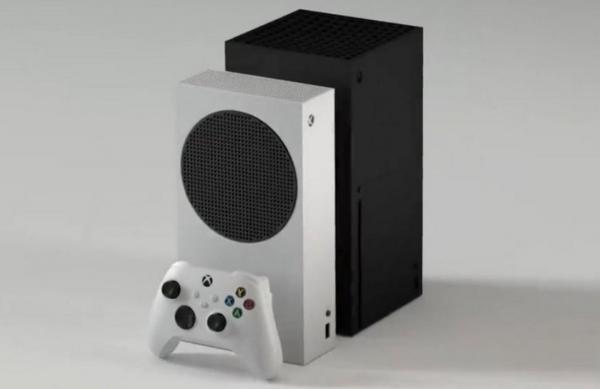 Xbox Series S-budget console of the new generation, which, as gamers expect, Microsoft will release along with the more expensive and high-tech Xbox Series X (the price of which has not been announced, but redditors have guesses about it). The company did not officially announce the work on the Xbox Series S (whose code name is Lockhart), but in August, users of social networks received confirmation of its release-the console is mentioned on the packaging of the Xbox Series x controller.
The possible cost of the console and its appearance became known on September 7-the frame appeared in social networks, and it was confirmed by brad sams, a Microsoft insider, Kotaku Australia notes. According to leaked information, the Xbox Series S will cost about $ 299. This is a set-top box without a disk drive, and it looks like an Xbox One S, adds the Verge.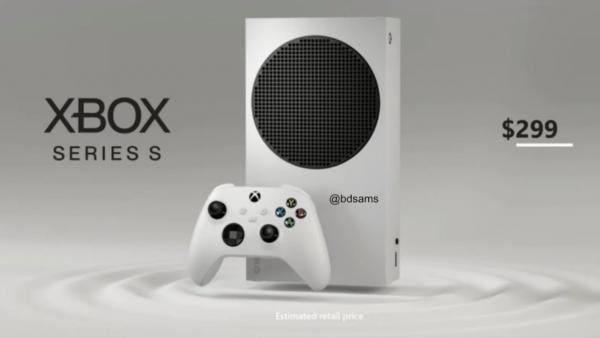 The news about the Xbox Series S caused widespread discussion in the Network — and commentators were more than satisfied with the approximate price of the console. However, the appearance of many gamers confused.
Commenters also noted that they were upset about the lack of a disk drive. But the main resonance and memes are quite expected to get the design — like the Xbox Series X, the console reminded the jokers not the console, but a completely different technique.