To avoid COVID-19 infection, you need to follow preventive measures: wear a protective mask, gloves, and stay at home if possible. And what hygiene rules should be followed in order to minimize the risk of infection while entering the house? Doctors gave 5 practical tips on how to go home from the street, so as not to "bring" the coronavirus into the home.
1
Make an "antibacterial" Mat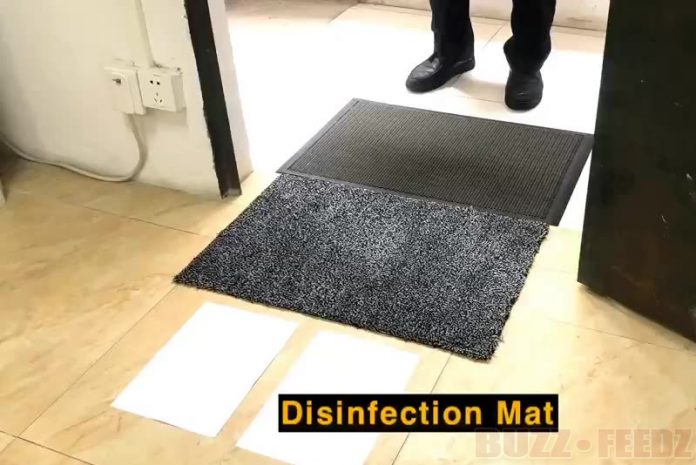 Make an "antibacterial" Mat
On the doorstep of the apartment, you should put a mat soaked in a chlorine-containing liquid. This way you will reduce the risk of the virus entering your home. It's no secret that shoes are the dirtiest thing that gets from the street to the house.