The fitness blogger decided to show people why you should not trust the perfect photos of influencers in social networks, and used her own body for this. Looking at the model's photos taken two seconds apart, her instagram followers only ask one question: when the girl managed to go to Hogwarts and learn magic.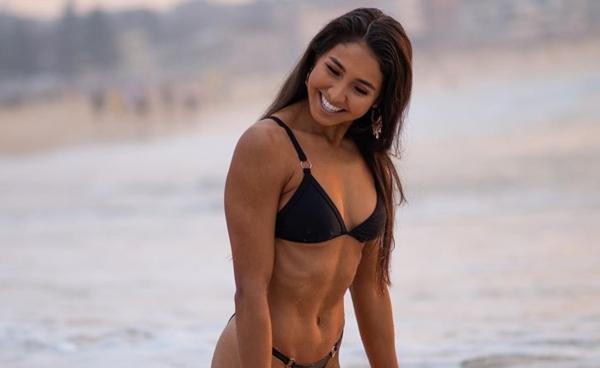 Standards of beauty in the modern world are constantly changing, but people often feel pressure from their peers because of their appearance. The situation is saved by plastic surgery.
Fitness blogger named Anjuli Mac from New Zealand decided to remind her instagram followers that you should not always believe your eyes.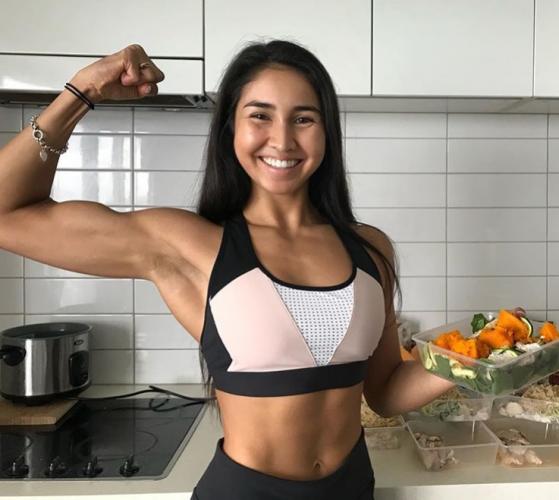 Usually, a girl shares photos with her followers, where she shows pictures from training and the advantages of her figure.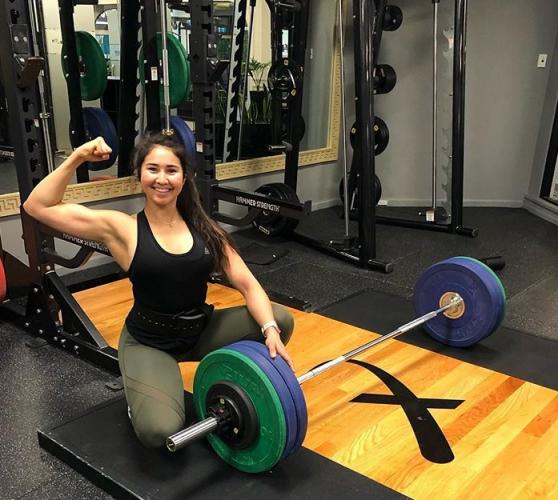 The pictures show that she spends a lot of time on her figure-this is noticeable to the naked eye.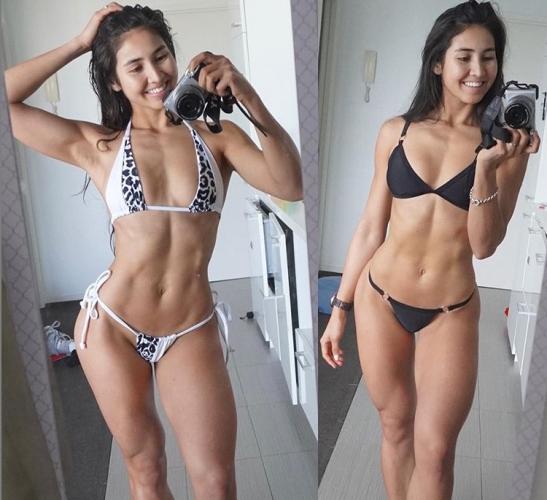 Despite its impressive parameters, Anjuli is convinced that no one should promote supposedly perfect standards of beauty. To remind subscribers how easy it is to mislead others, the blogger posted a collage of two photos, which, according to her, were taken with a difference of a few seconds.
"This is not a before and after photo. These were not the results of the diet. Rather, these are pictures after I exhaled and inhaled. Although fashion companies can use them for promotion (they do this all the time). They prey on people who need a quick fix, but that doesn't happen."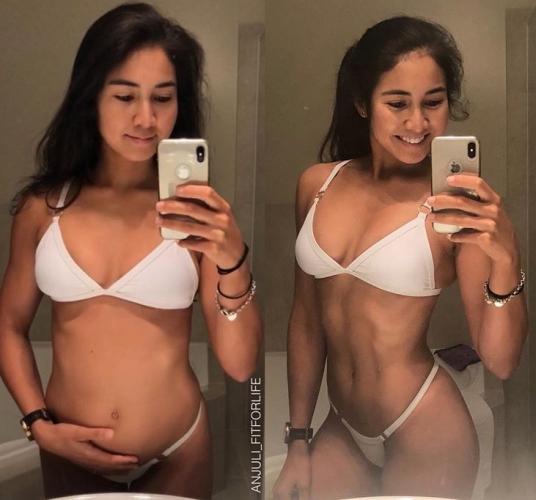 As the girl specified, when she sits, her body creases, and when she inhales air and strains her stomach, you can see her six-pack abs.
In the comments, people admitted that her post inspired them to reconsider their attitude to their own body, and at the same time they were surprised at how much her figure has changed.