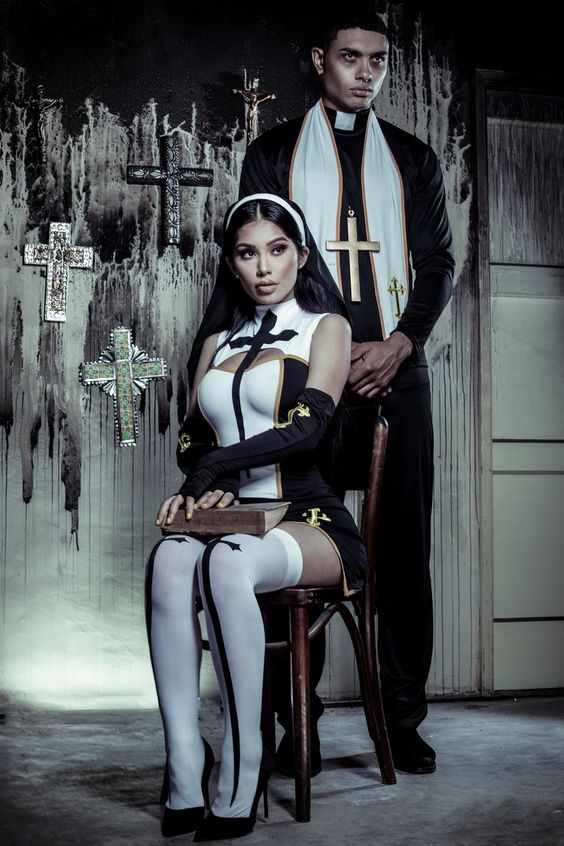 The Colombian nun served God in the monastery for eight years and rejoiced in the choice of her life path. But one day she decided that she wanted to change her profession, and became a x-rated movie actress. And on the "true path" it was inspired by the divine servant.
When Yudi Pineda from the city of Intuango, Colombia, was ten years old, nuns came to her school, who so inspired the girl to serve God that she decided to devote her life to this and went to a monastery, writes the Mirror.
For eight years, Pineda regularly attended all the masses, studied the Bible and revered the divine laws, and, as she claims, was really happy. But one day the girl realized that she was in love with a theology teacher. She probably realized that she couldn't build a future with him, so she decided to leave the Church.
And although her adult movie career is far from religious views, the girl continues to regularly attend Church.
"I feel good when I go to Church. I never miss Friday prayers, Saturday meetings, or Sunday mass."