Those were previously suspected of spying on users.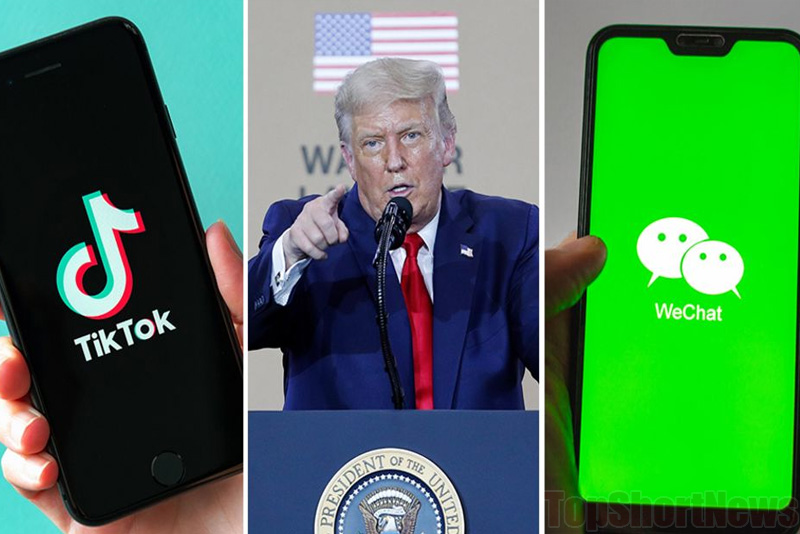 With his decision, Donald Trump banned any companies that are related to US from doing any business with TikTok and WeChat, – the American Wall Street Journal reports. The documents also say that both services can monitor users and even pass information to Chinese authorities. Meanwhile, the New York Times quoted White House analysts as saying that the apps could be used by Beijing to wage an information and propaganda war against the US.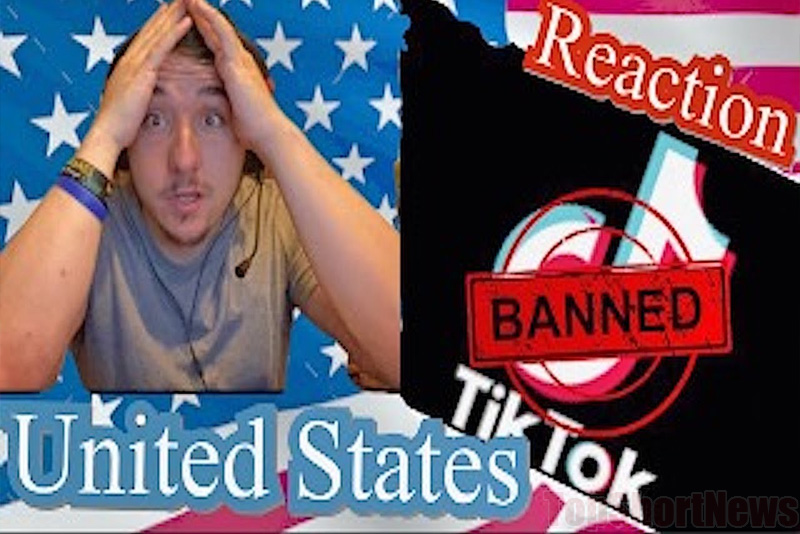 Reuters reminds that TikTok is essentially an entertainment app, while WeChat is actively used by Chinese businessmen and its ban may negatively affect further negotiations with American partners. This is also due to the fact that other popular messengers, such as WhatsApp, are officially banned in China.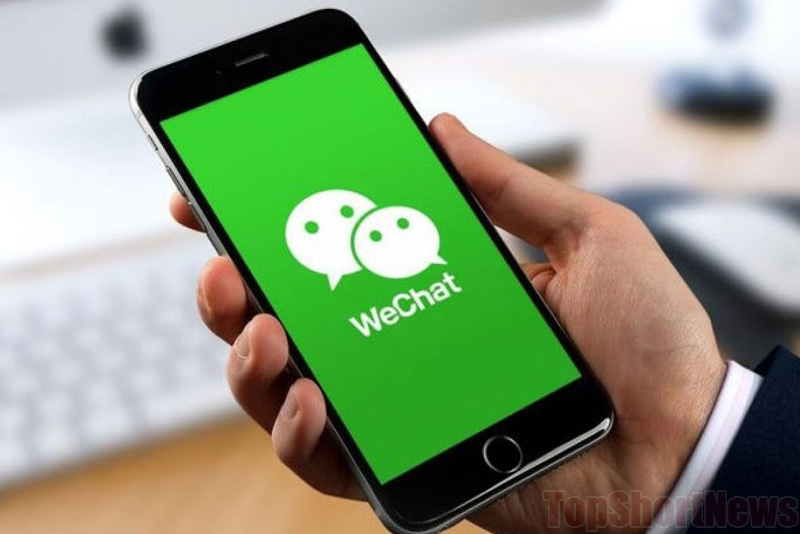 British The Guardian goes further and emphasizes that if in the near future the services will not be bought by companies that Beijing does not have influence on, their operation will be banned in the United States. That is, according to the publication, it will destroy communication between Chinese and American citizens. They simply won't have another platform. On this background, as reported by Bloomberg and CNN, shares of companies against which Trump imposed sanctions fell significantly on Asian exchanges.