Dogs have been helping people for centuries. However, while people have more and more gadgets and electronic assistants, our smaller brothers still rely only on their own strength. It's time to change that! Now the US military dogs will have AR-glasses!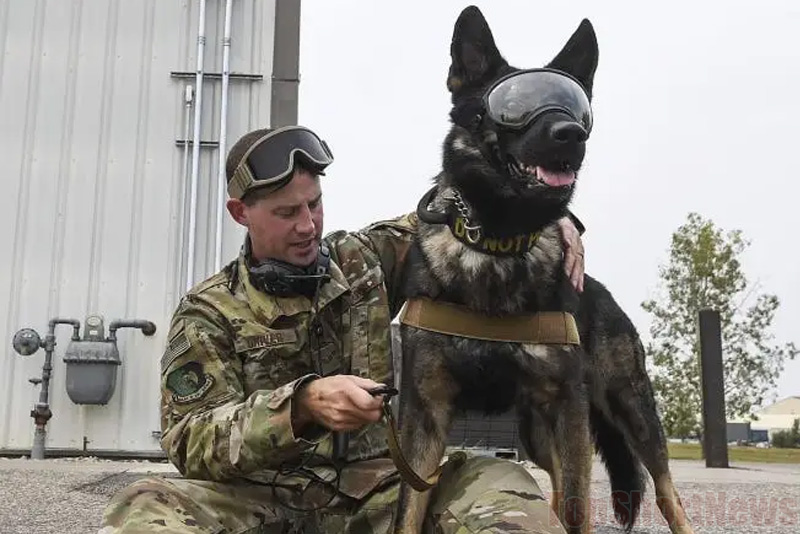 Military dogs are responsible for scouting the area for explosives, but usually along with the animal there should be a dog handler nearby who would give commands. Since people are not yet able to sniff out bombs, they are not as careful as dogs at dangerous sites, and can accidentally set off explosives. They can also be a target for the enemy when working outdoors. Augmented reality glasses will allow dog handlers to give commands and monitor the dog's work without being in dangerous places.
The device was developed by the Command Sight team as part of a project for the US army research laboratory. According to the official website, the glasses can show dogs visual cues so that the animal follows them, and also have a camera that will show dog handlers what is happening.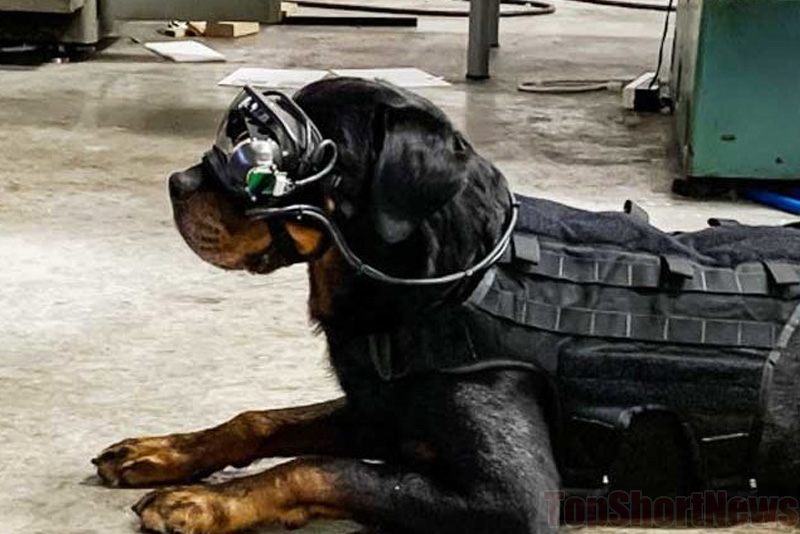 Dr. A. J. Peper founded Command Sight in 2017 after feeling the need to improve human – animal communication on the battlefield. The company's prototype uses safety glasses that military dogs are already used to. These glasses are worn by animals to protect their eyes during natural anomalies, so they can safely pass tests in glasses with new equipment.
However, the new development is still far from ideal. The current option still involves having a dog handler nearby, and researchers are still studying the perception and behavior of dogs. The good news is that Command Sight has the necessary funding for the next stage, so the company plans to launch a wireless device in the next two years.